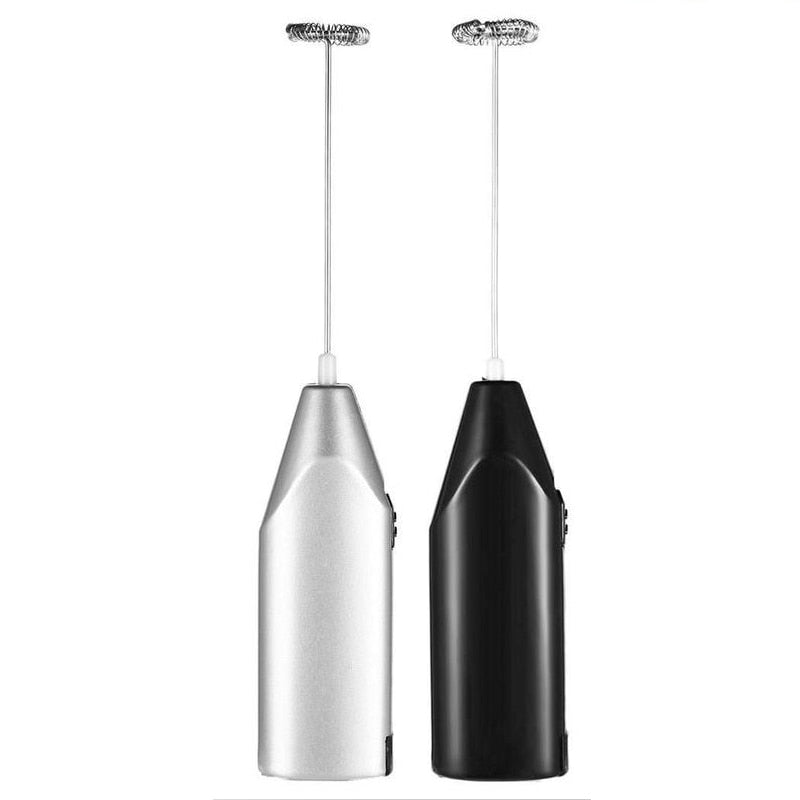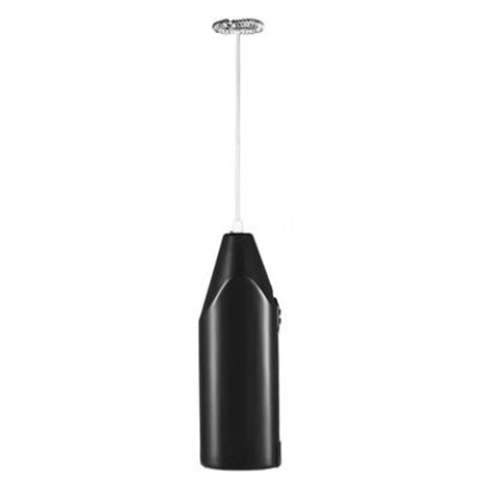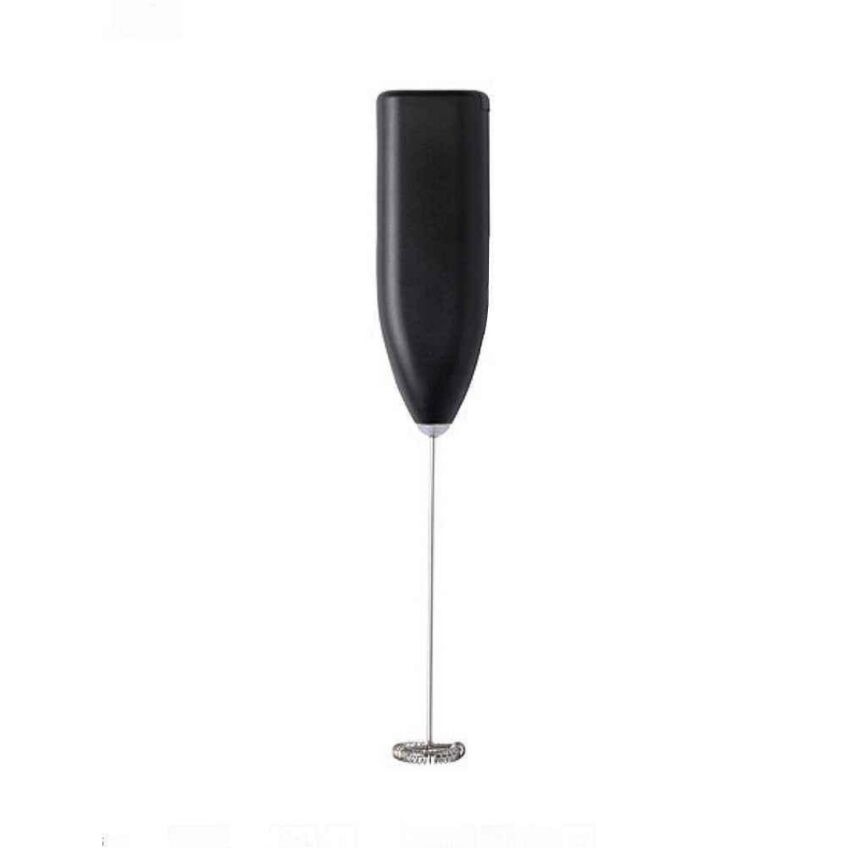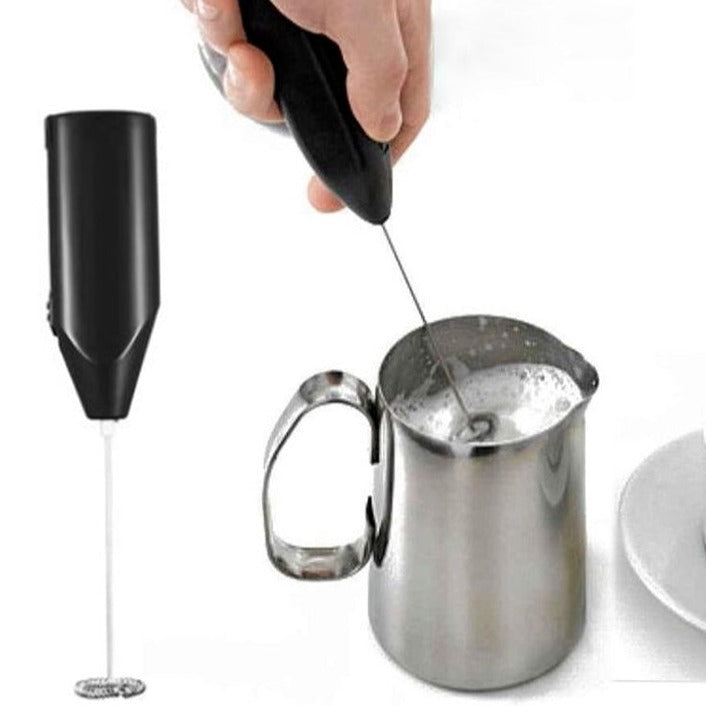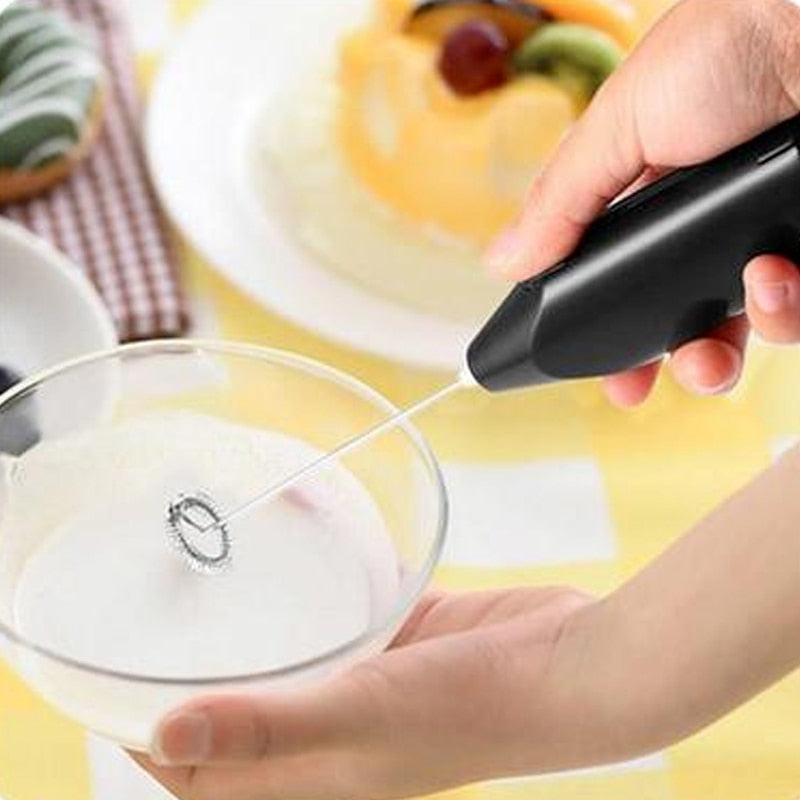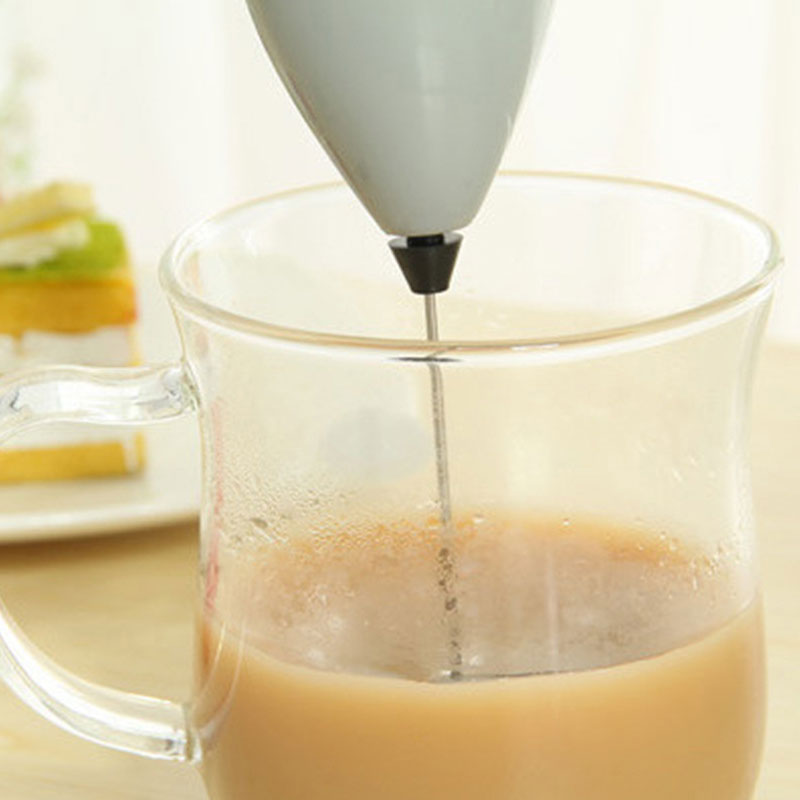 Sale price
$14.95
Regular price
FEATURES:
PERFECT MILK FROTHING: High-speed rotation of food safe stainless-steel whisk and BPA free shaft, this handheld milk frother is perfect for creating foam within 15-20s for bulletproof coffee, latte, milk shake, hot chocolates and matcha powder as well as a good egg beater.
ERGONOMIC & PORTABLE DESIGN: Lightweight hand milk frother with an ergonomic handle makes frothing and creating delicate foam easily. Portable size is convenient to carry makes sure you can enjoy your morning coffee although in traveling.
CLASSIC STYLE: The coffee milk mixer is styled in silver and black color and perfectly fit with any modern kitchen. Decent present for daily coffee drinkers.
EASY TO USE: Simple one-touch switch with a powerful motor but low noise level. Just put it into a container with liquid food up to approx 1/3 to froth. Please keep the temperature of the milk below 60 degree for perfect foam. Battery operated and 2 AA batteries included.
FOOD-SAFE: Stainless steel shaft with food-safe material is easy to be cleaned in mild soapy water with the whisk moving or just put it into fresh running water.