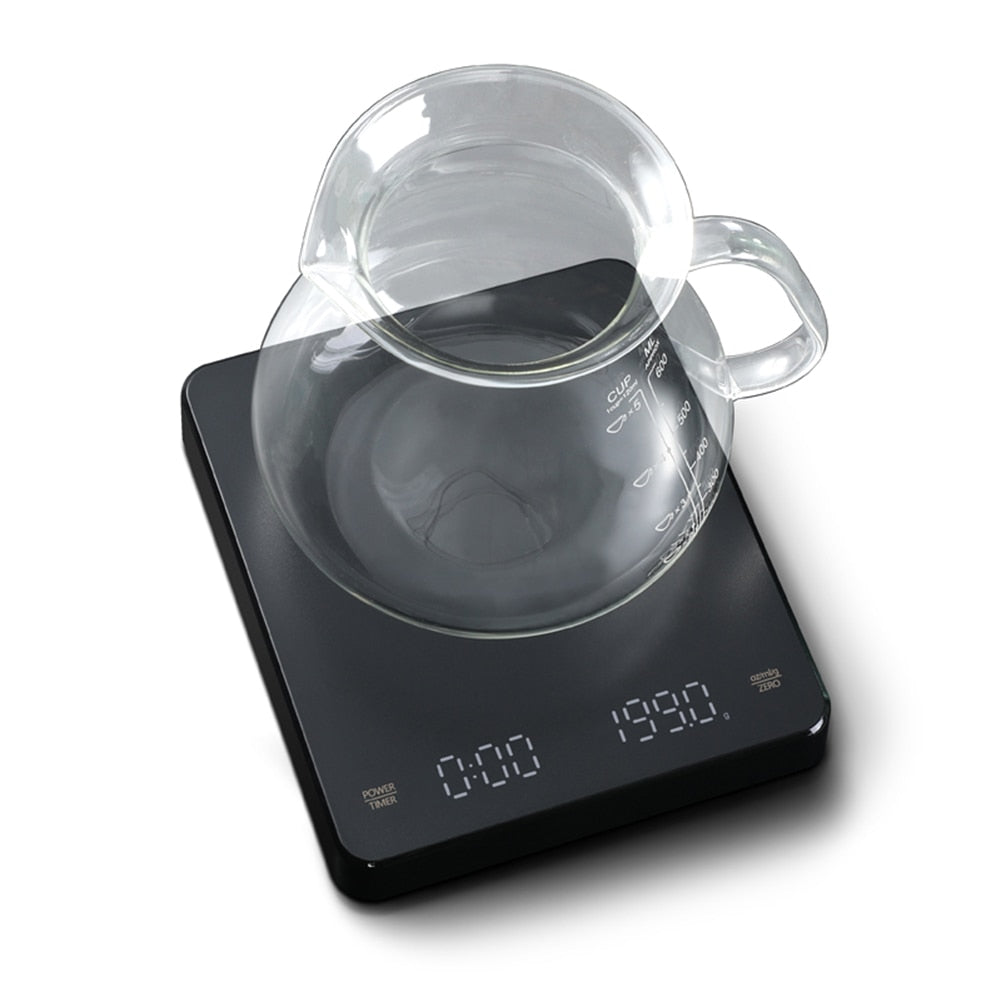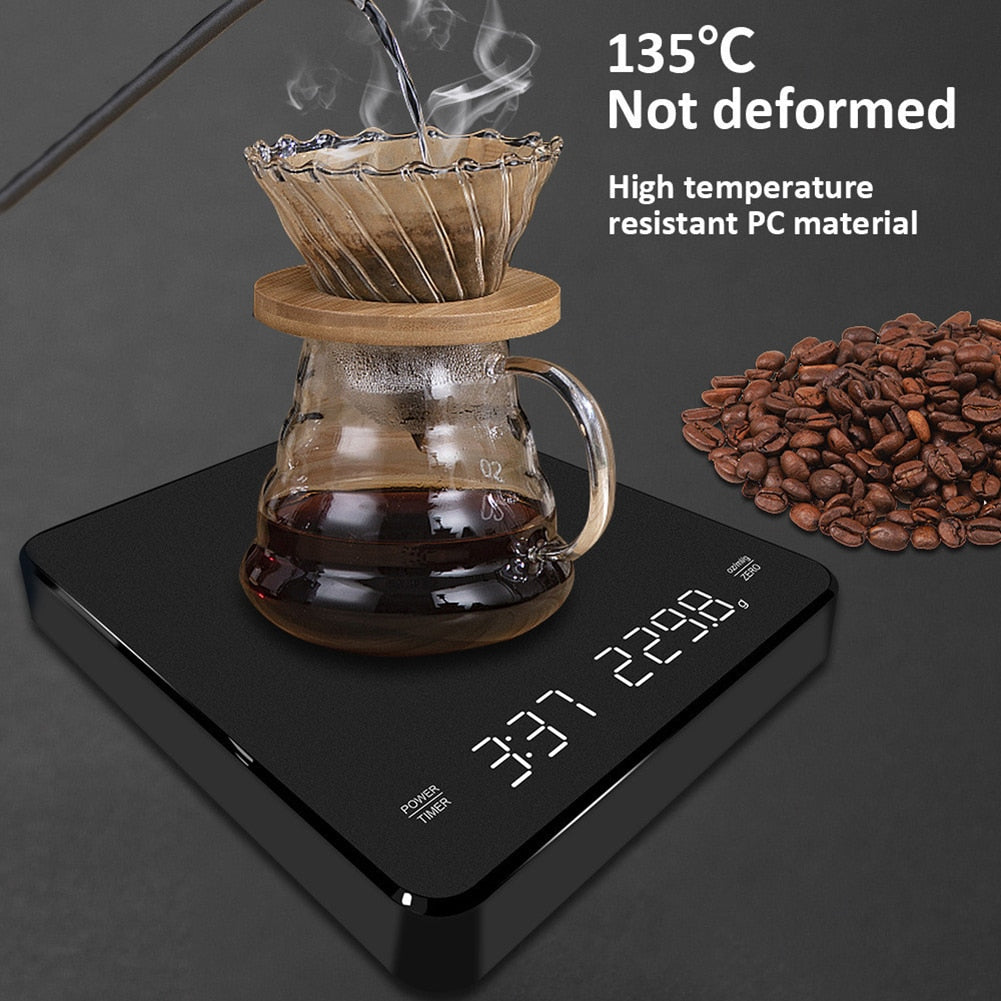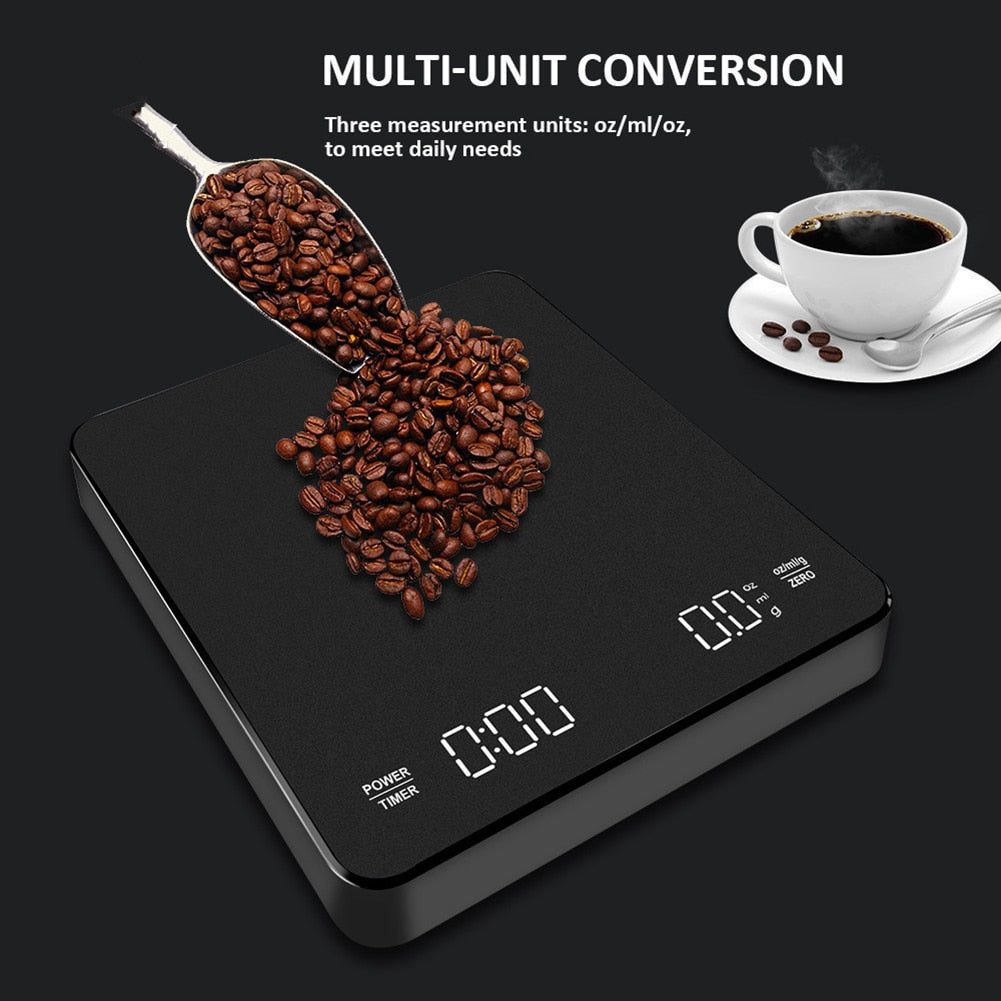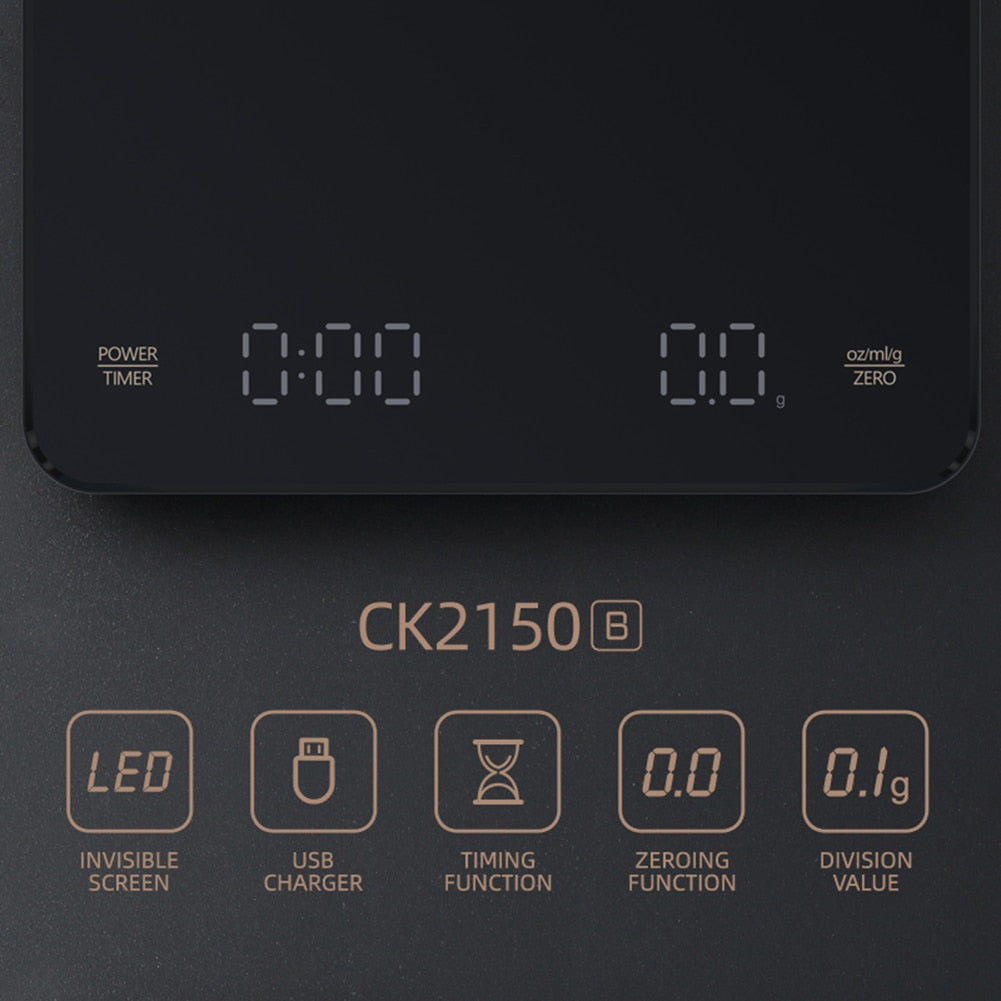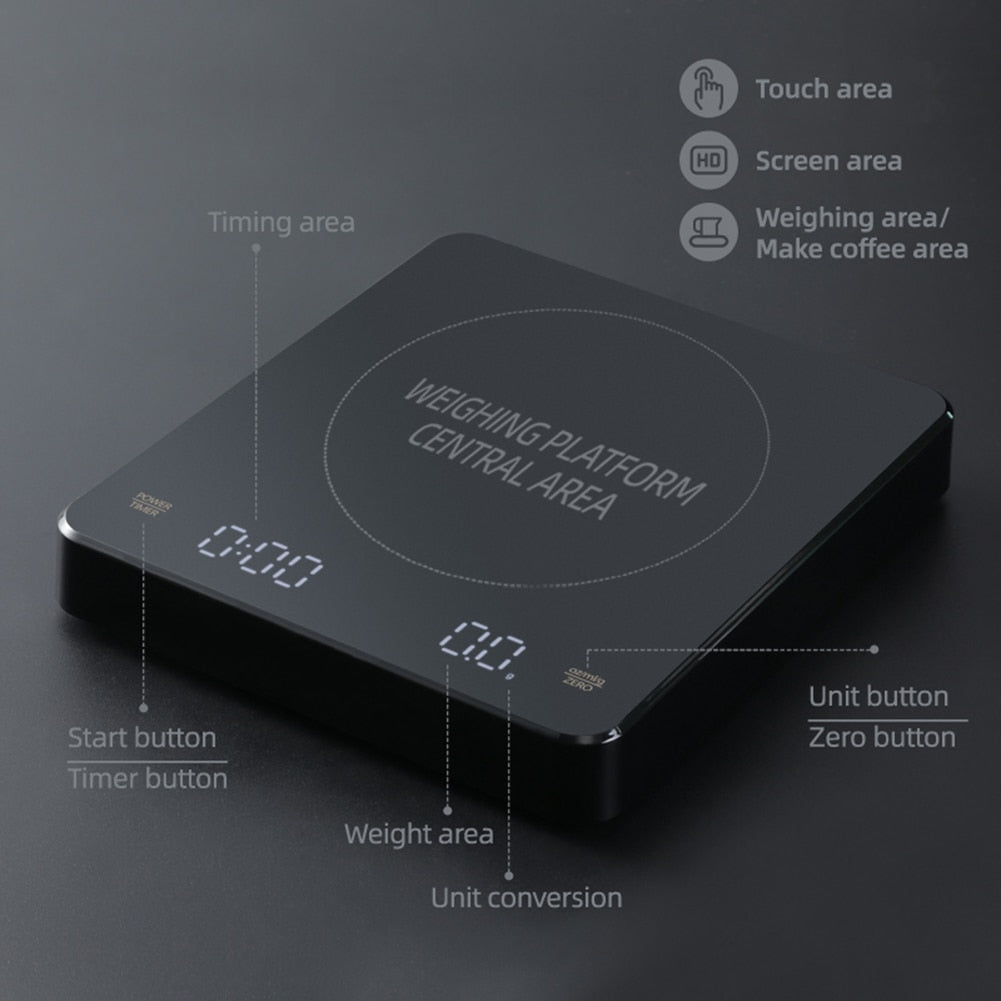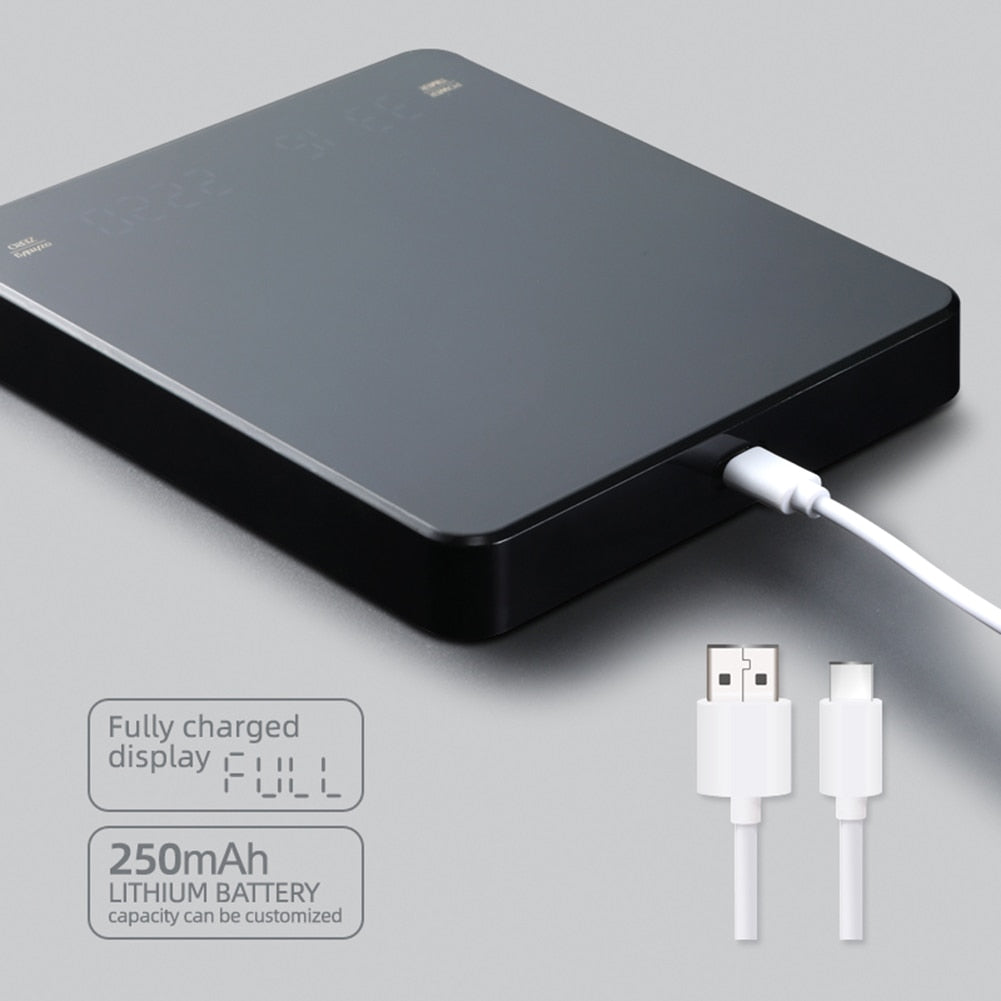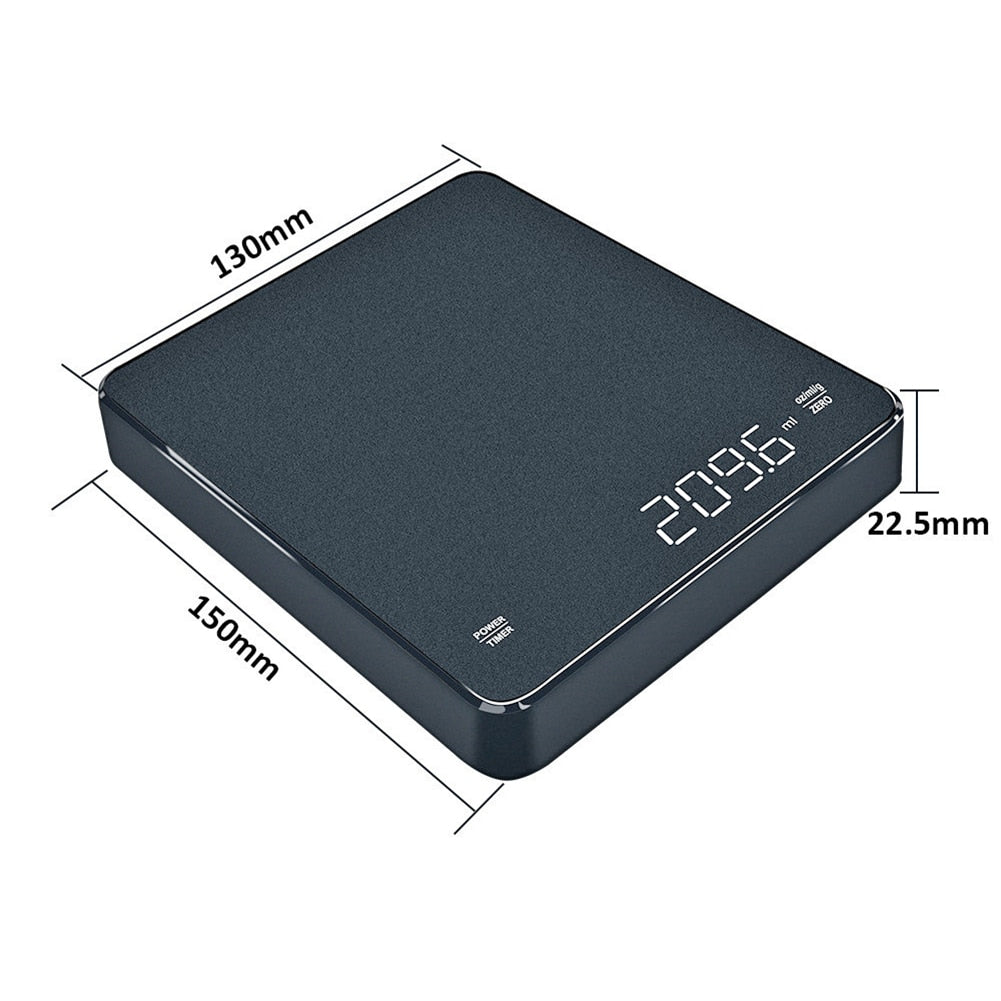 Sale price
$19.95
Regular price
FEATURES:
ACCURATE WEIGHING: Suitable for food and even liquids (deviations in weight are minimum, accurate to 0.1g). All information is indicated on a bright LCD display of an electric kitchen scale.
FUNCTIONALITY: A separate zeroing (peeling) function in the digital food kitchen scale for weighing products in any container without considering their weight. There is also an automatic shutdown of the LCD (timer function).
HIGH AUTONOMY: Replaceable batteries give power to the rechargeable food scale, and you can use it anywhere. This food scale for weight watchers goes into sleep mode after being idle, and the charge will last for a long time.
CONVENIENT MEASUREMENTS: This digital food scale with grams and ounces will help you stick to any recipe. It can also be used as a coffee scale and will be indispensable for anyone on a diet.
EASY TO USE: Turn the weight scale for cooking on and put the ingredients one by one, switching to the desired unit of measurement or zeroing.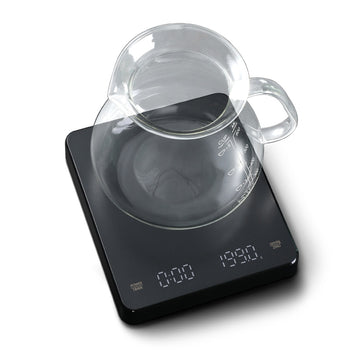 Digital Coffee Scale
Sale price
$19.95
Regular price