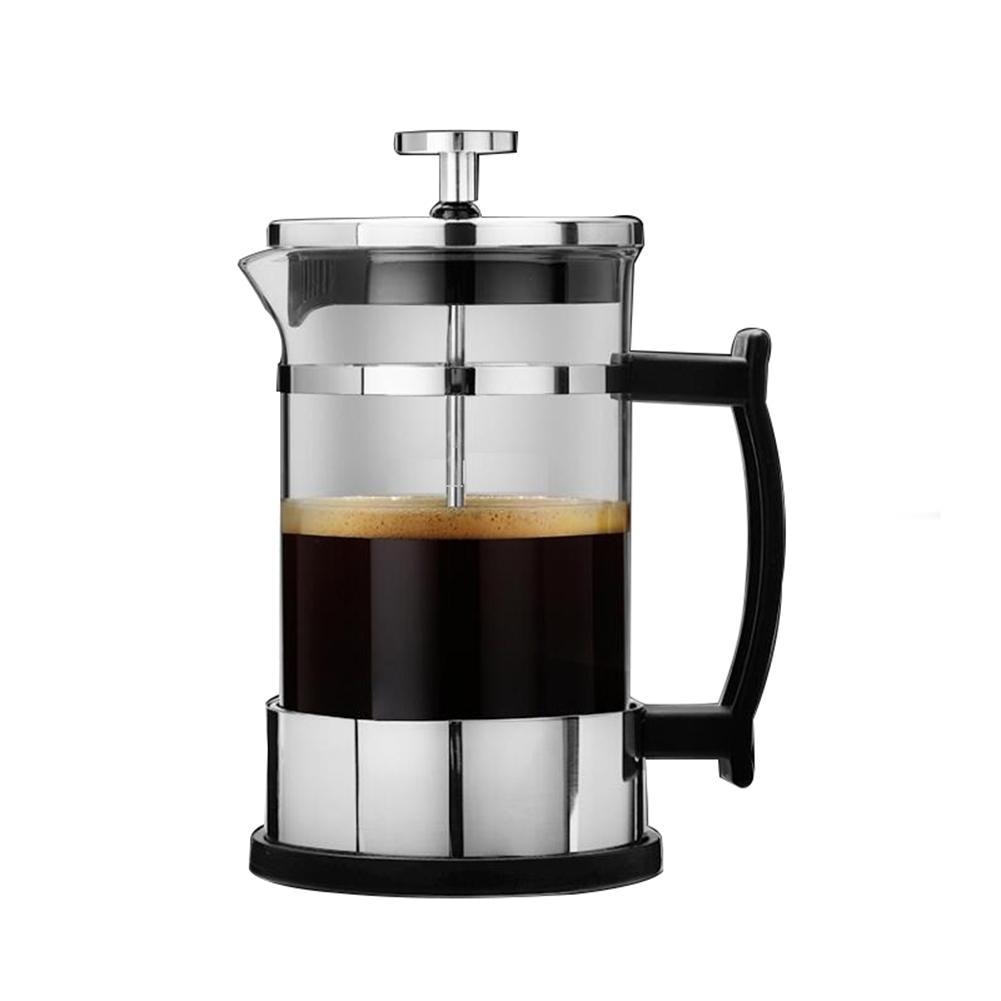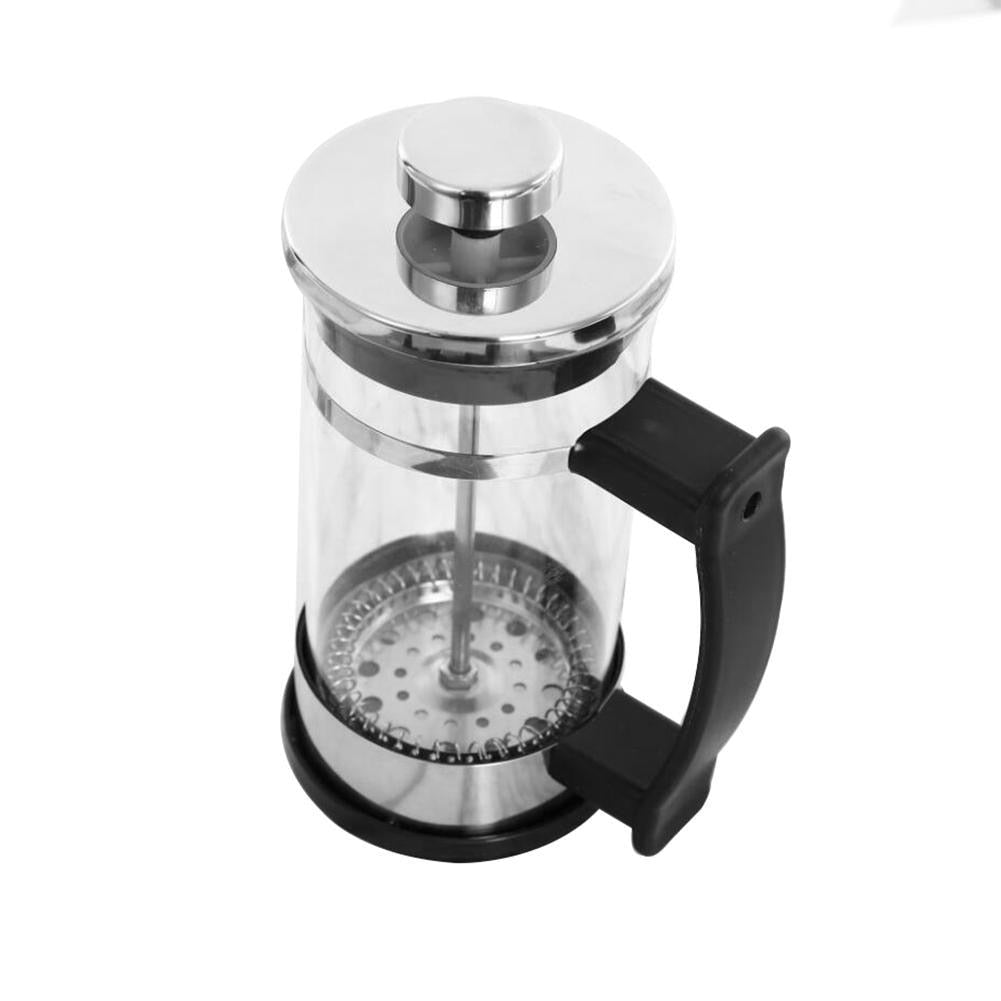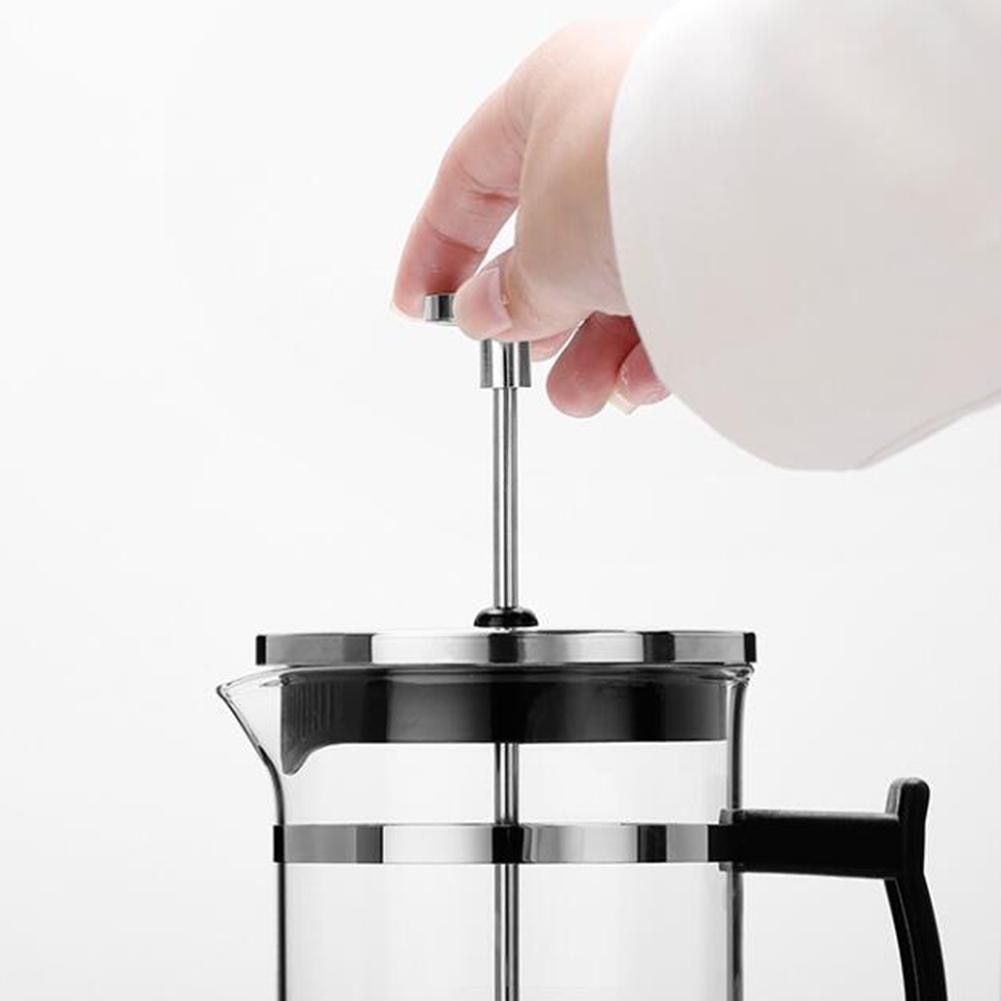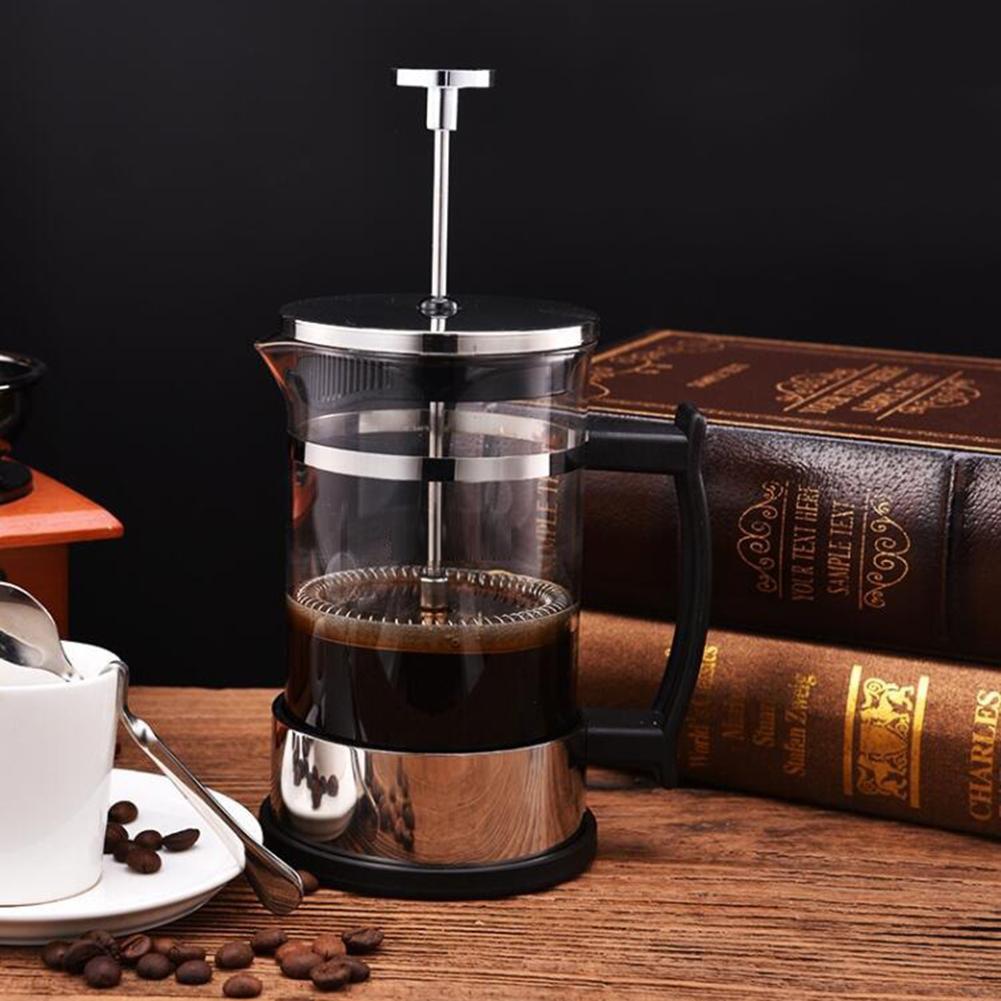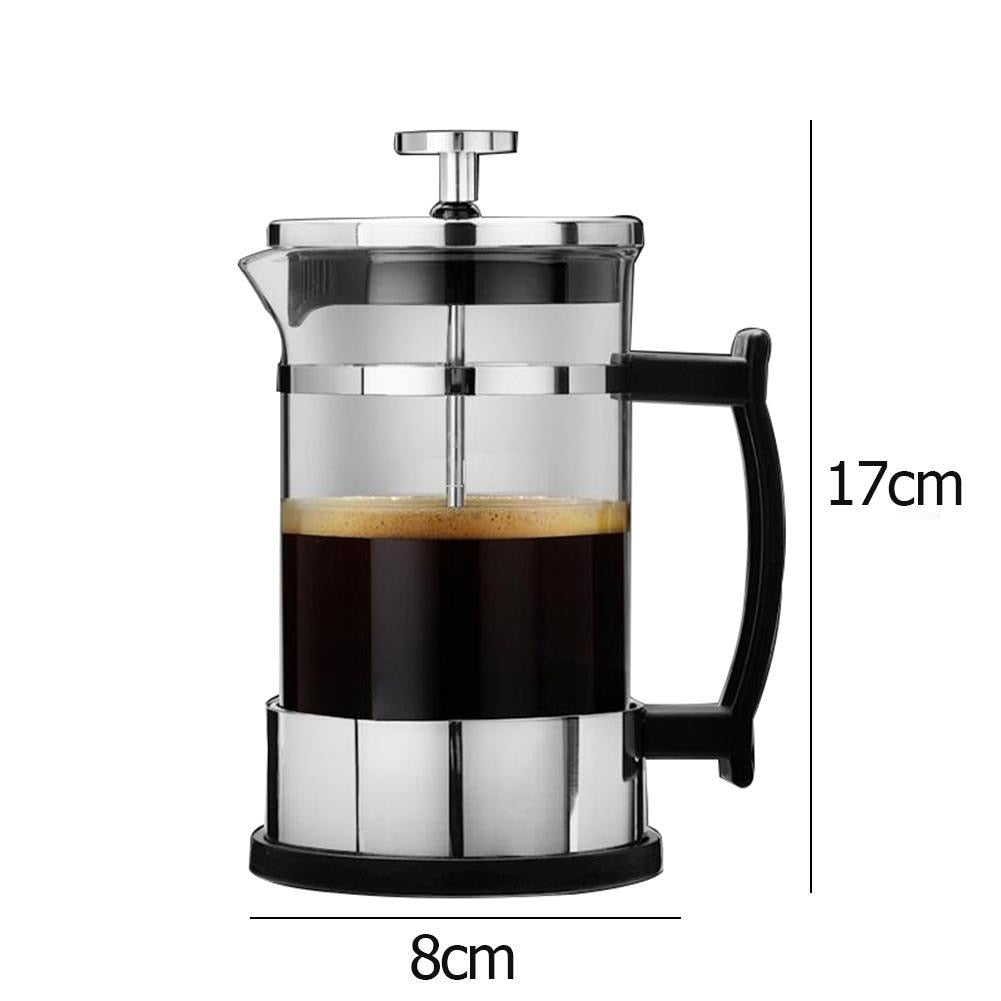 Sale price
$19.95
Regular price
FEATURES:
WHY CHOOSE GLASS MATERIAL: Reason 1: If you are a lover of high-quality coffee and drink it every day, you must not tolerate coffee made from a stainless steel French press with a taste of metallic. Reason 2: Only a transparent glass coffee pot can make you feel the sense of ritual brought by watching the coffee being slowly pressed down. Reason 3: Glass French presses also enhance the style of your home better than stainless steel ones.
THICKENED HEAT-RESISTANT GLASS: Made of high-quality borosilicate glass, it can withstand the temperature difference from -50℃ to 150℃, which is not something ordinary glass can do. It is no problem to make cold brew coffee or hot tea, and the thickened material can easily deal with slight bumps.
FOOD GRADE FILTER SYSTEM: The filter system of the French press is made of food-grade 304 stainless steel, which ensures food safety, is rust-resistant and corrosion-resistant and has a long service life.
ALL-ROUND BODY PROTECTION: The shell and base of the product are wrapped in a large area of stainless steel, which can effectively protect the body from bumps and prevent the glass liner from accidentally falling off when pouring coffee. The enlarged stainless steel base also ensures the stability of the coffee maker.
COMFORTABLE INSULATED HANDLE: This well-designed handle can easily control the size of the water flow for pouring coffee while ensuring comfort, and the coffee can be poured at a smaller angle of inclination. There is also less pressure on the wrist joints, and a solid plastic handle is used to effectively isolate heat and prevent hot hands. Bring you a better experience.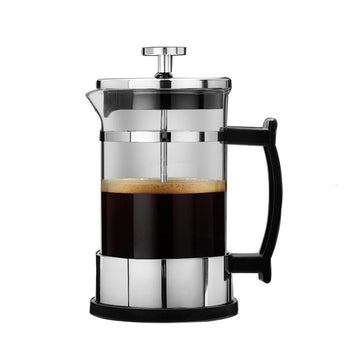 Glass French Press Pot
Sale price
$19.95
Regular price