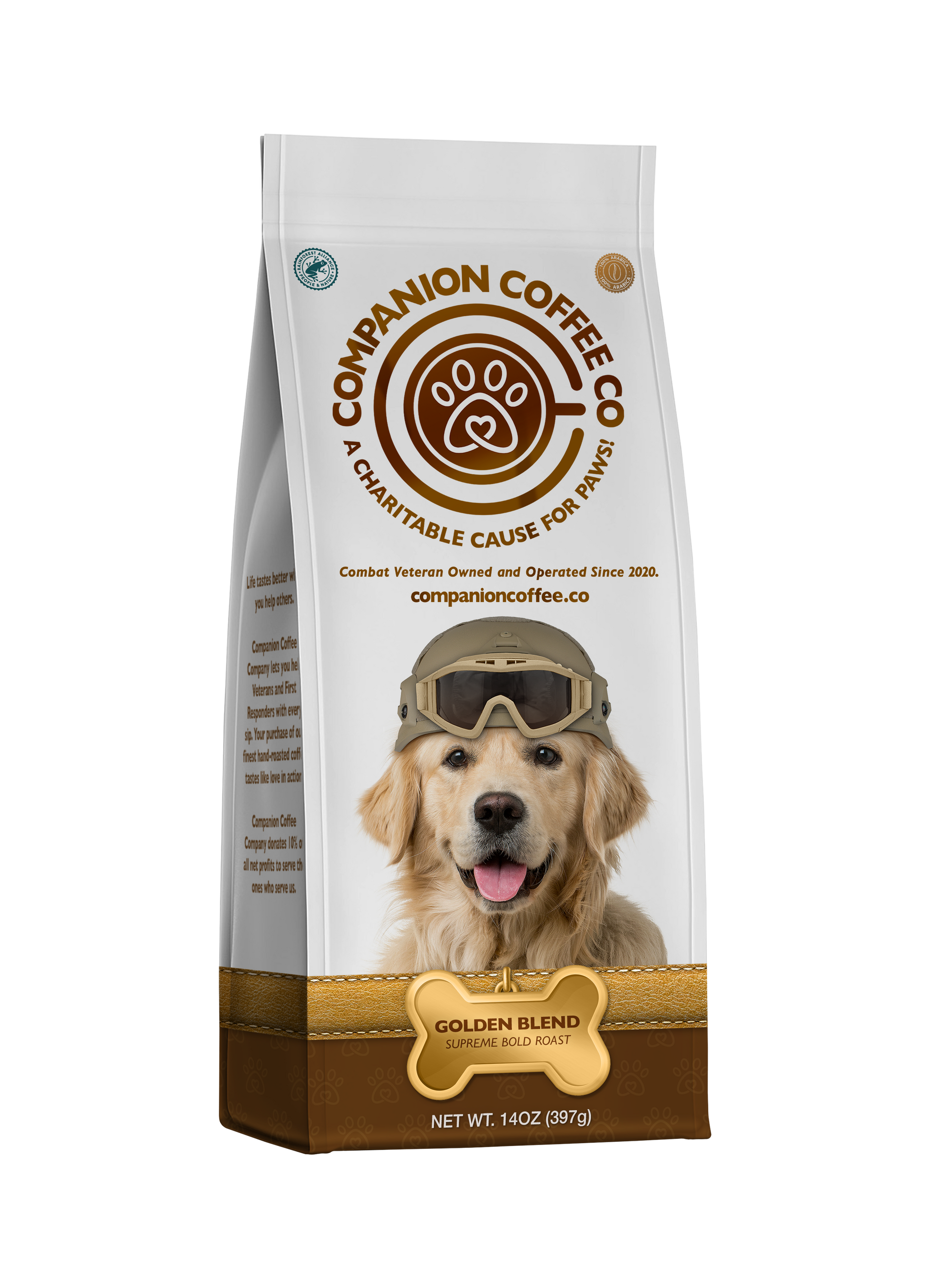 Sale price
$24.99
Regular price
The blend is makeup of coffee from 3 different origins - Ethiopia, Indonesia & Colombia.

Individually:

Ethiopian Washed Yirgacheffe

A balanced delicate cup, often referred to as the Tea-Drinkers Coffee. Complex and sweet with notes of honey, lavender-like flowers, chocolate, mild peach and a strong lemongrass acidity gives this coffee a complex brightness with a lasting finish.

Sumatra Mandheling Gr1 DP

Consistent, balanced, complex, low acidity, with a heavy creamy body with a thick syrupy mouth feel. Sweet with a touch of butterscotch and notes of rich Bakers Chocolate, mild herbal spice and cherry with a long lasting finish.

Colombian Excelso

Clean, well-balanced with well proportioned acidy to body making a smooth. A true crowd pleaser with mild lemony onset and a sweet milk chocolate flavor combined with mild tropical fruit note, gives this coffee the perfect amount of sweetness and intricacy


And together they bring out the best of all 3. Bright chocolate combines with citrus acidity and a distinct spiciness. Hints of flowers, mild tropical fruits and lemongrass on the back end. Truly a Golden Blend if there was one.

Golden Blend coffee supports Justice and Community programming by sourcing the best Arabica beans from sustainable, women-owned, Rainforest alliance farms.

Can you Taste the Feeling?

Life Tastes Better when you help others.

Companion Coffee Company lets you help Veterans with every sip. Your purchase of our finest hand-roasted coffee tastes like Love in action.
Companion Coffee Company donates 10% of all net profits to Warrior Companion Providing Veterans With Service Animal Health Care.