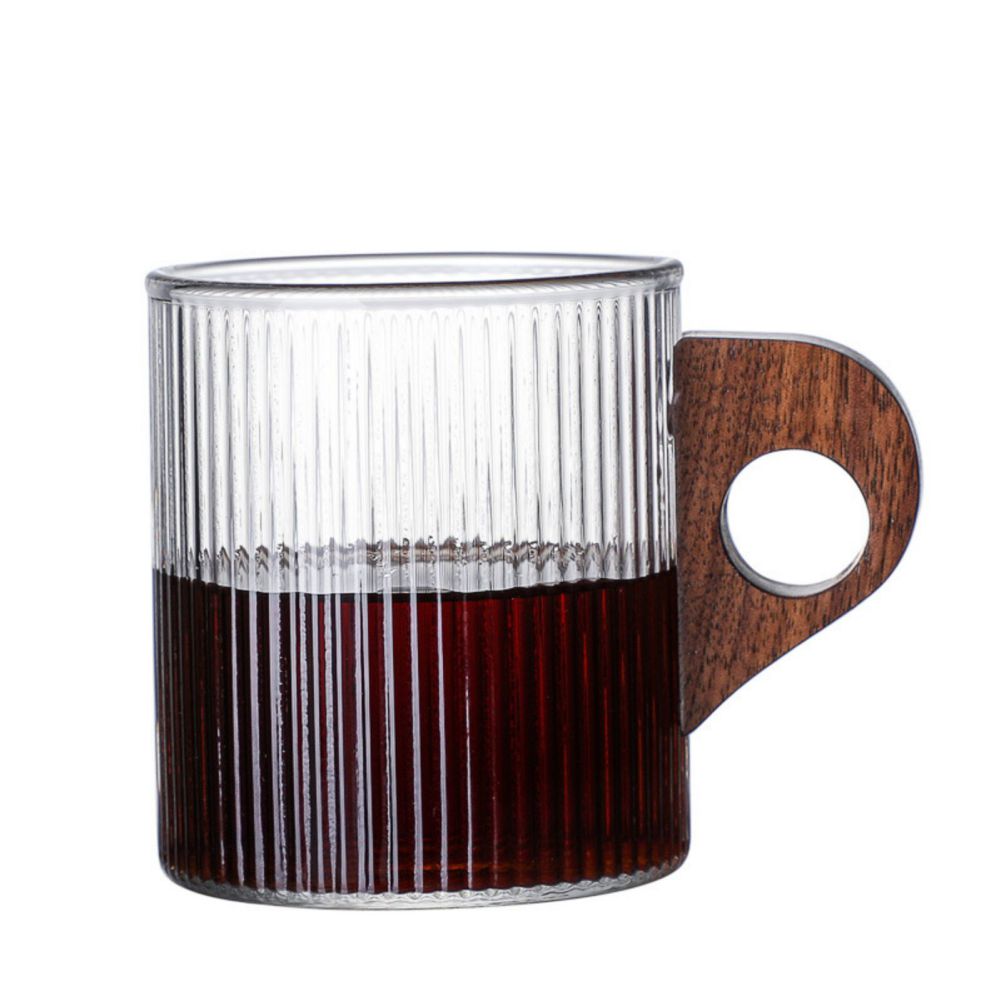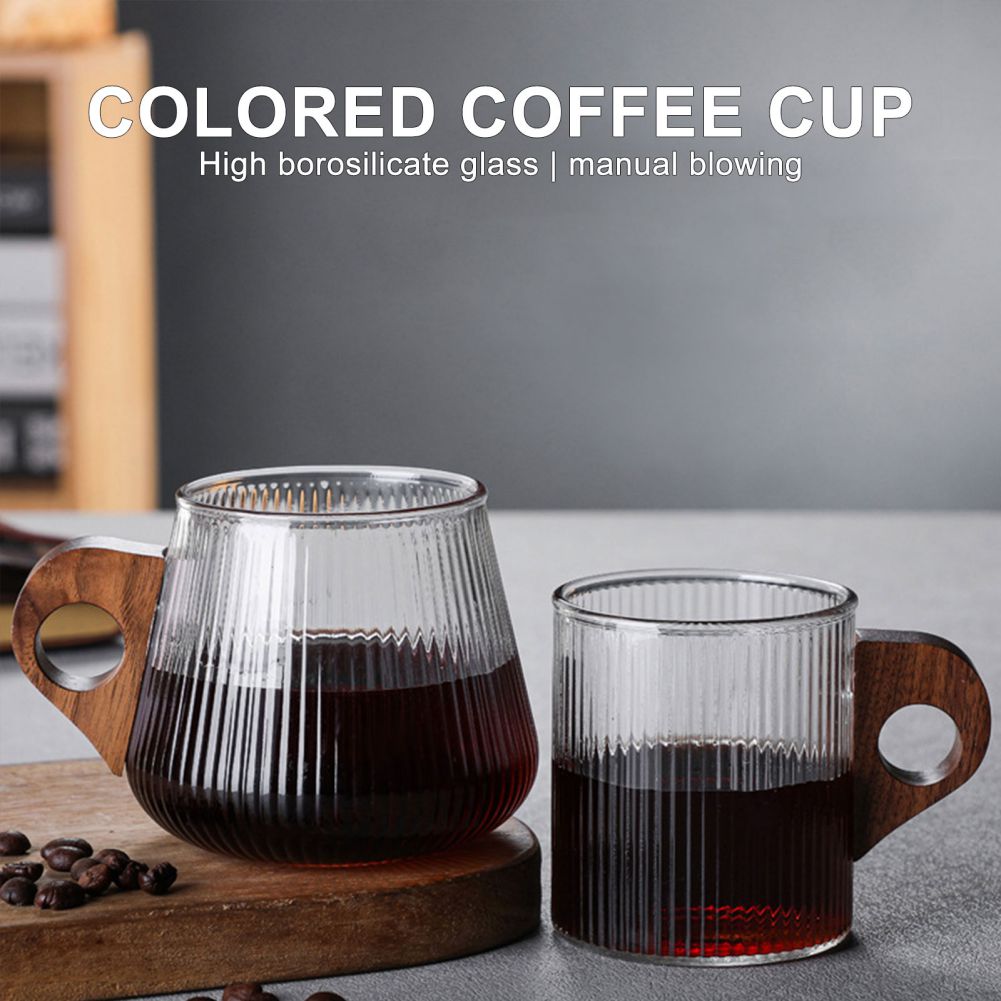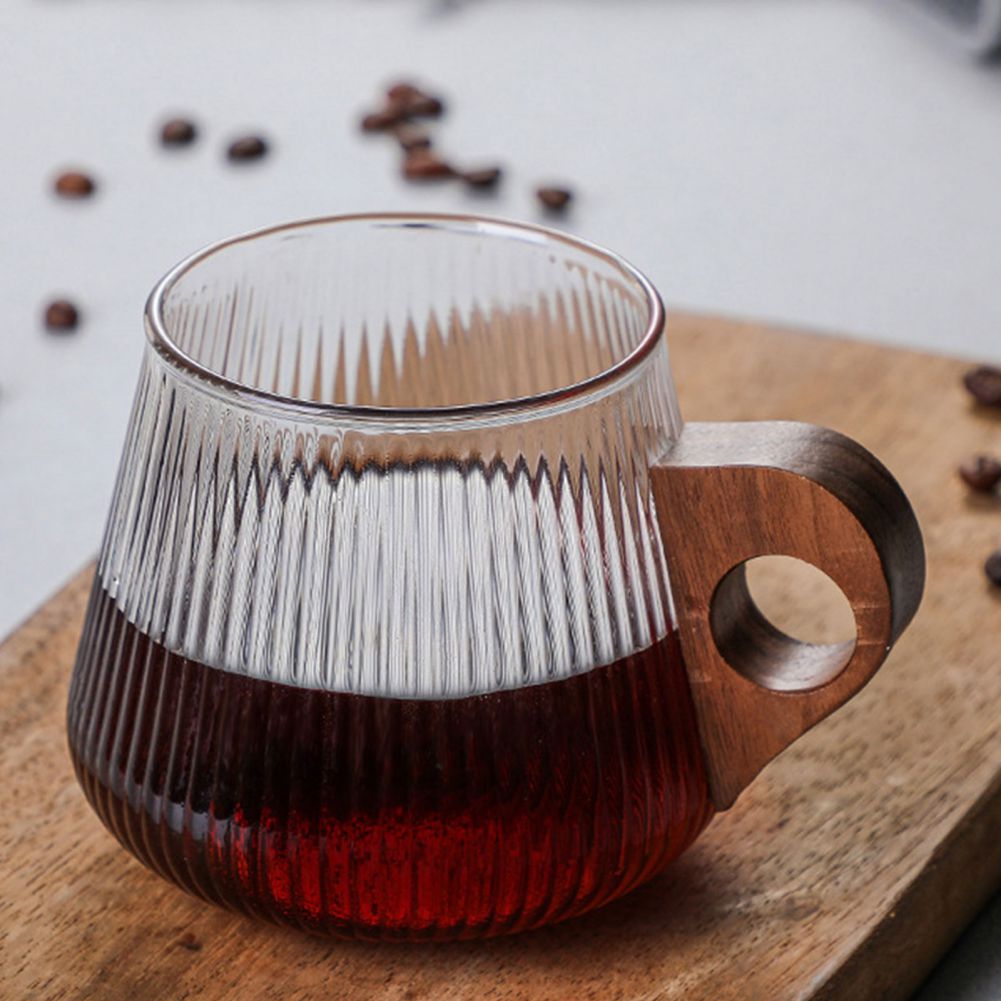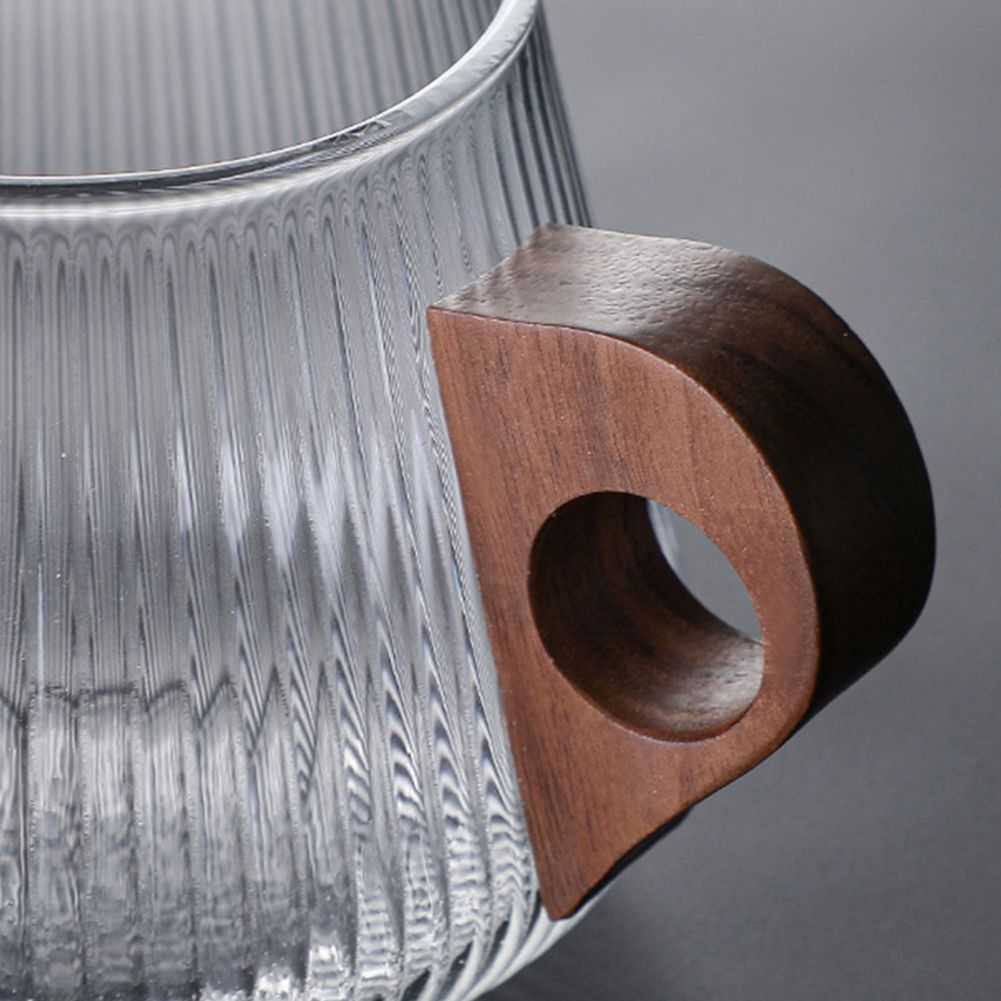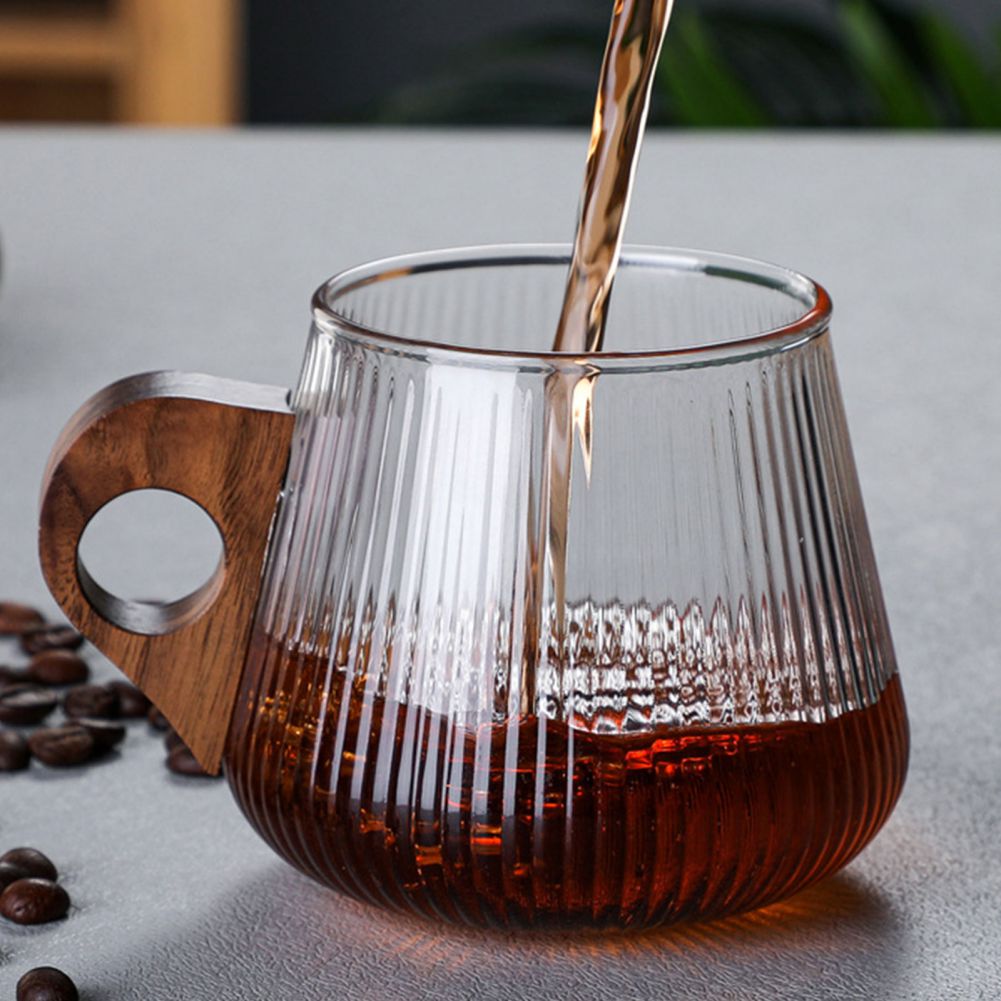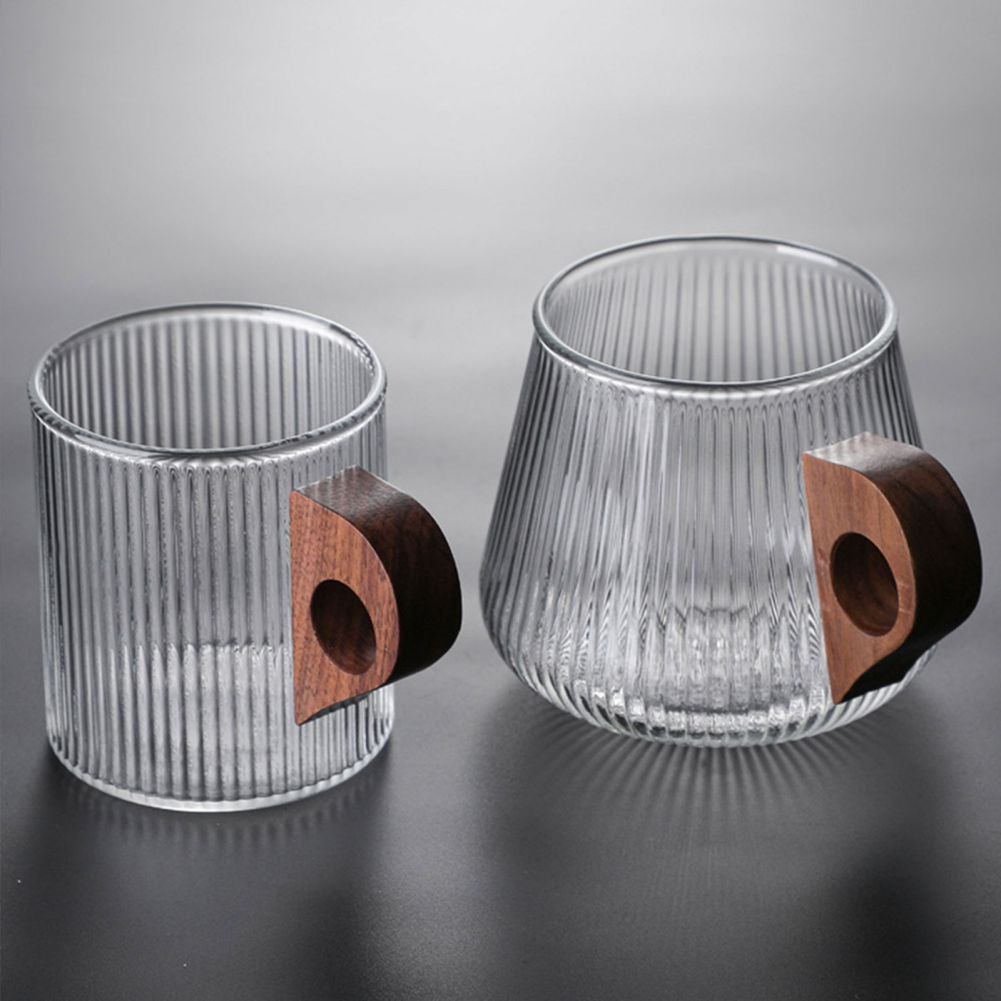 Coffee Mug with Wooden Handle
Sale price
$19.95
Regular price
FEATURES:
DURABLE: Quality product, thickened material, durable and versatile. Sturdy construction and unique design. Equipped with a comfortable handle.
LEAD-FREE GLASS: Suitable for dishwasher. The overall size of lead-free glass is about 850mm in height. The wide-mouth design makes it easy to clean, and the sturdy handle is not easy to fall and easy to grip
GREAT DESIGN: You can easily see the color of the coffee in the glass and better control the strength of the coffee. The design of the raised bottom of the cup makes it flat enough not to shake.
UNIQUE CRAFTSMANSHIP: Modern minimalist transparent coffee mug is hand-blown and one-piece molding with a smooth surface and no joints. Pure wood handle.