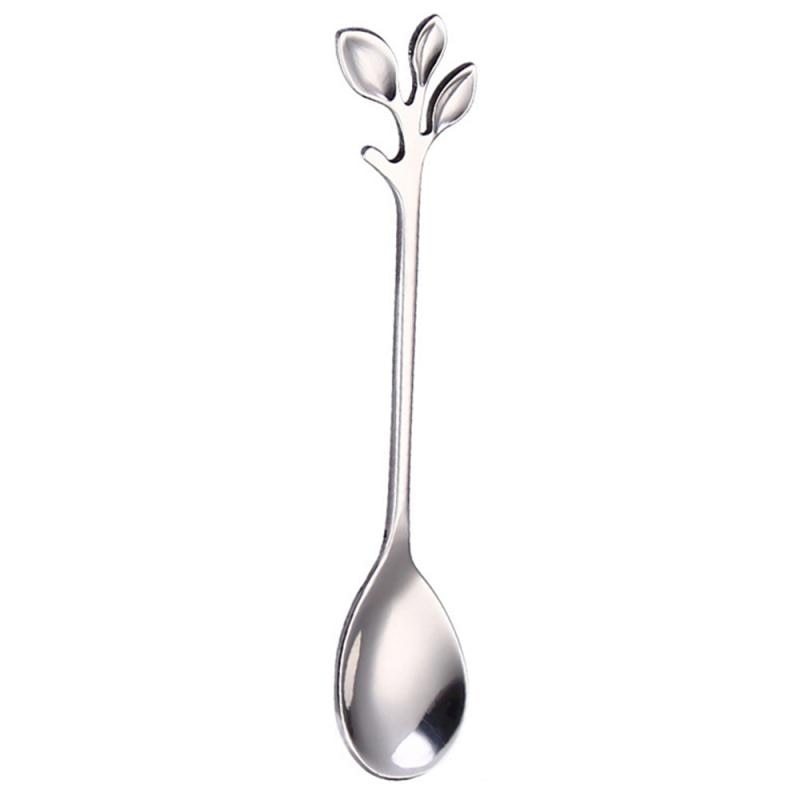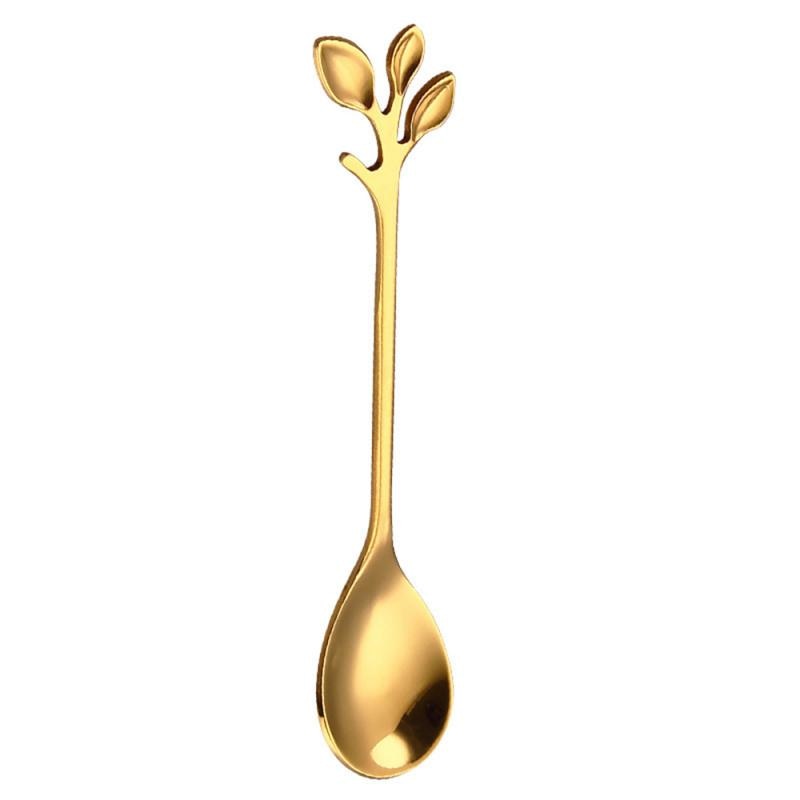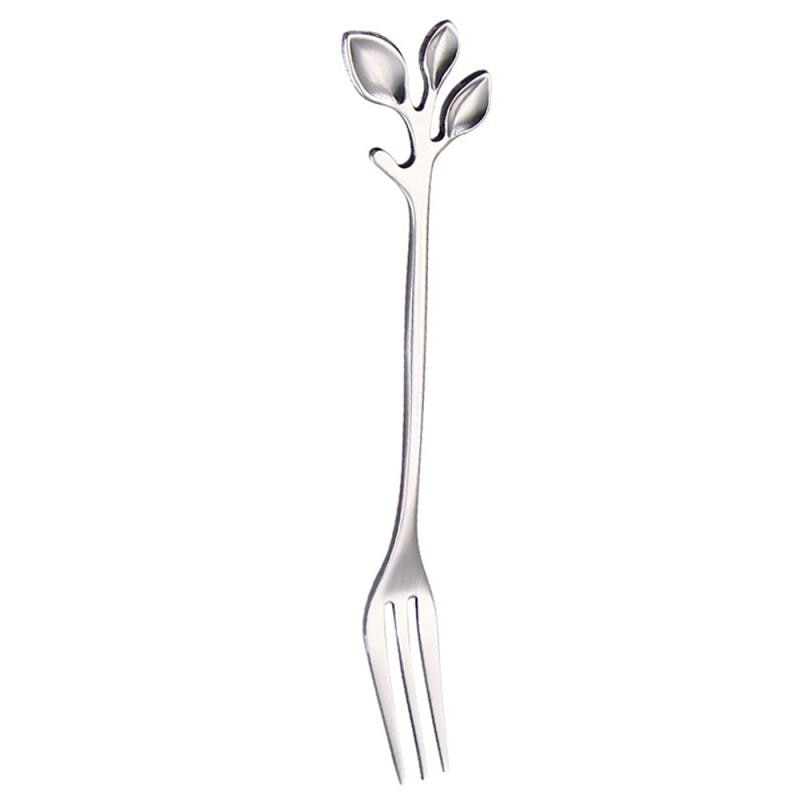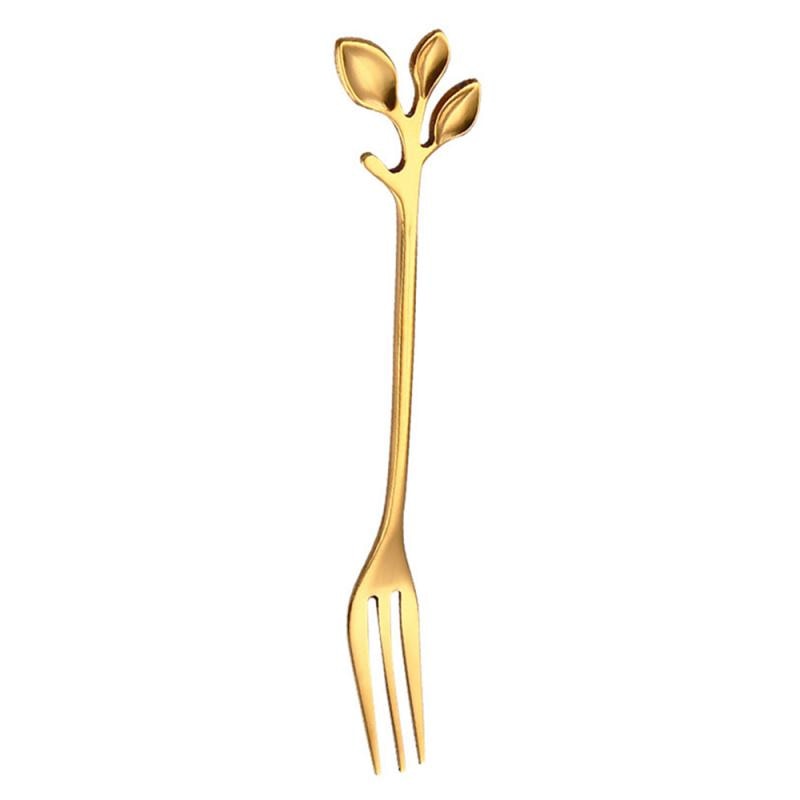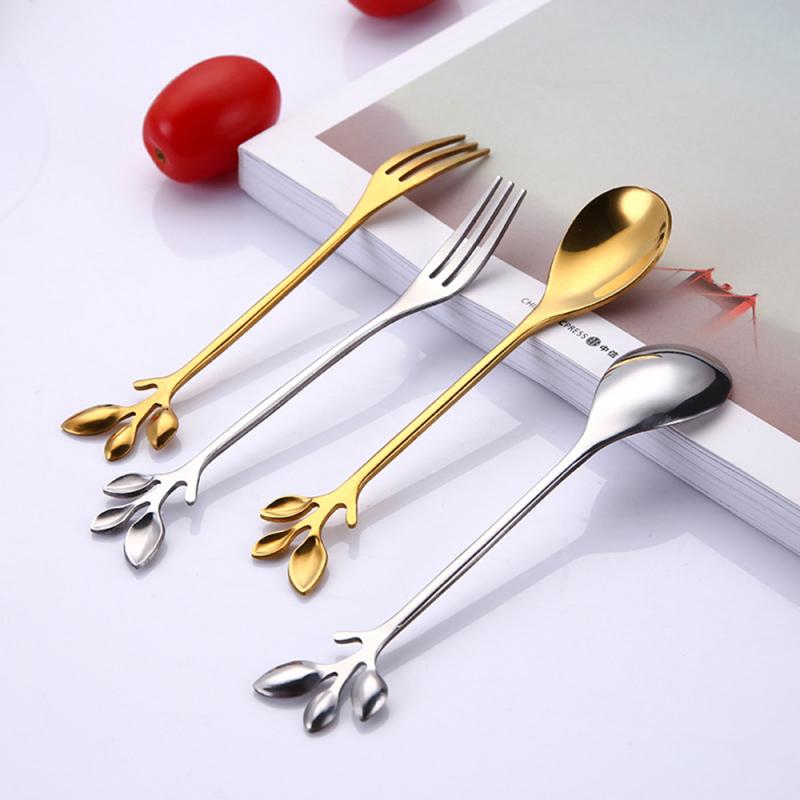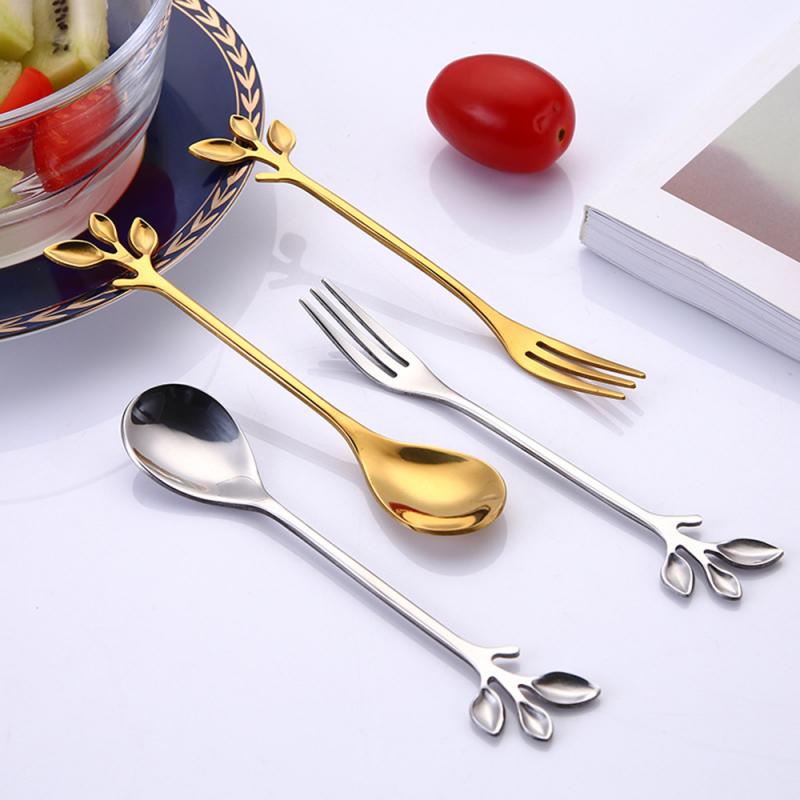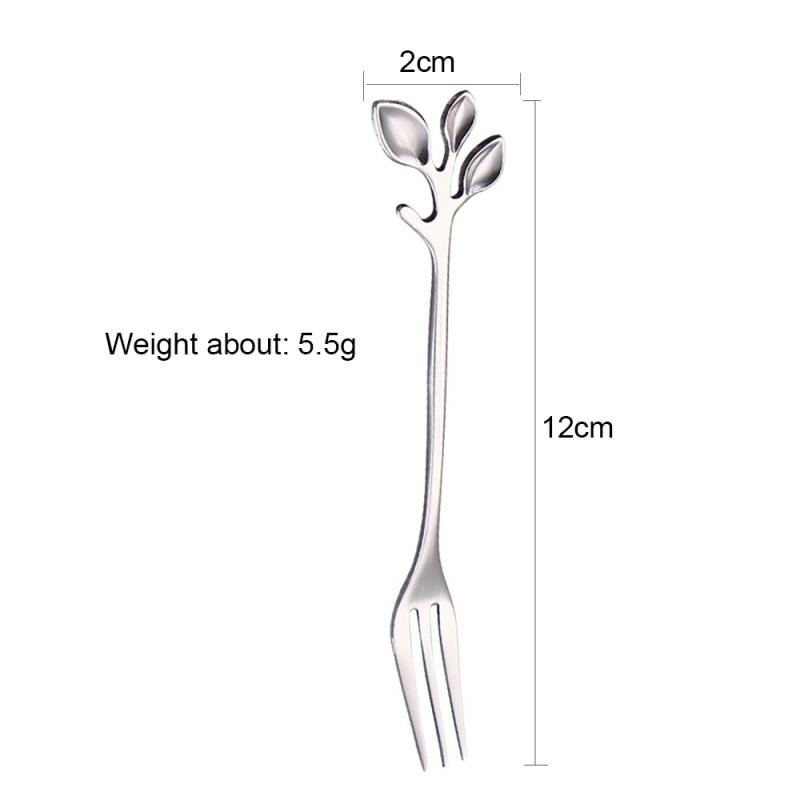 Branch Leaves Spoon & Fork
Sale price
$9.95
Regular price
FEATURES:
HIGH QUALITY: Our spoon forks are crafted of high-quality stainless steel, never bend or rust, also no worry about paint-shedding quite durable.Good polish no rough edges, It is modern and beautiful to fit in with your flatware set, Ideal for home use, bistro, bar, party and other get-togethers.
SPOON: Small espresso spoons perfect and elegant to use for tea, coffee, cappuccinos, espressos, dessert, and appetizers. Great for sugar, cream and stirring.
FORKS: Delicate three-prong forks perfect for appetizers, desserts, cocktails, mini cake, olives, seafood, etc. Also worked great as small fruit salad forks, and tasting forks.