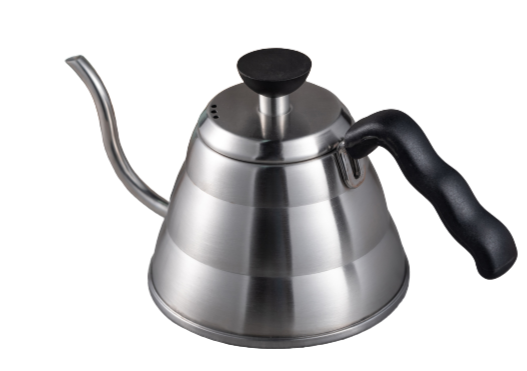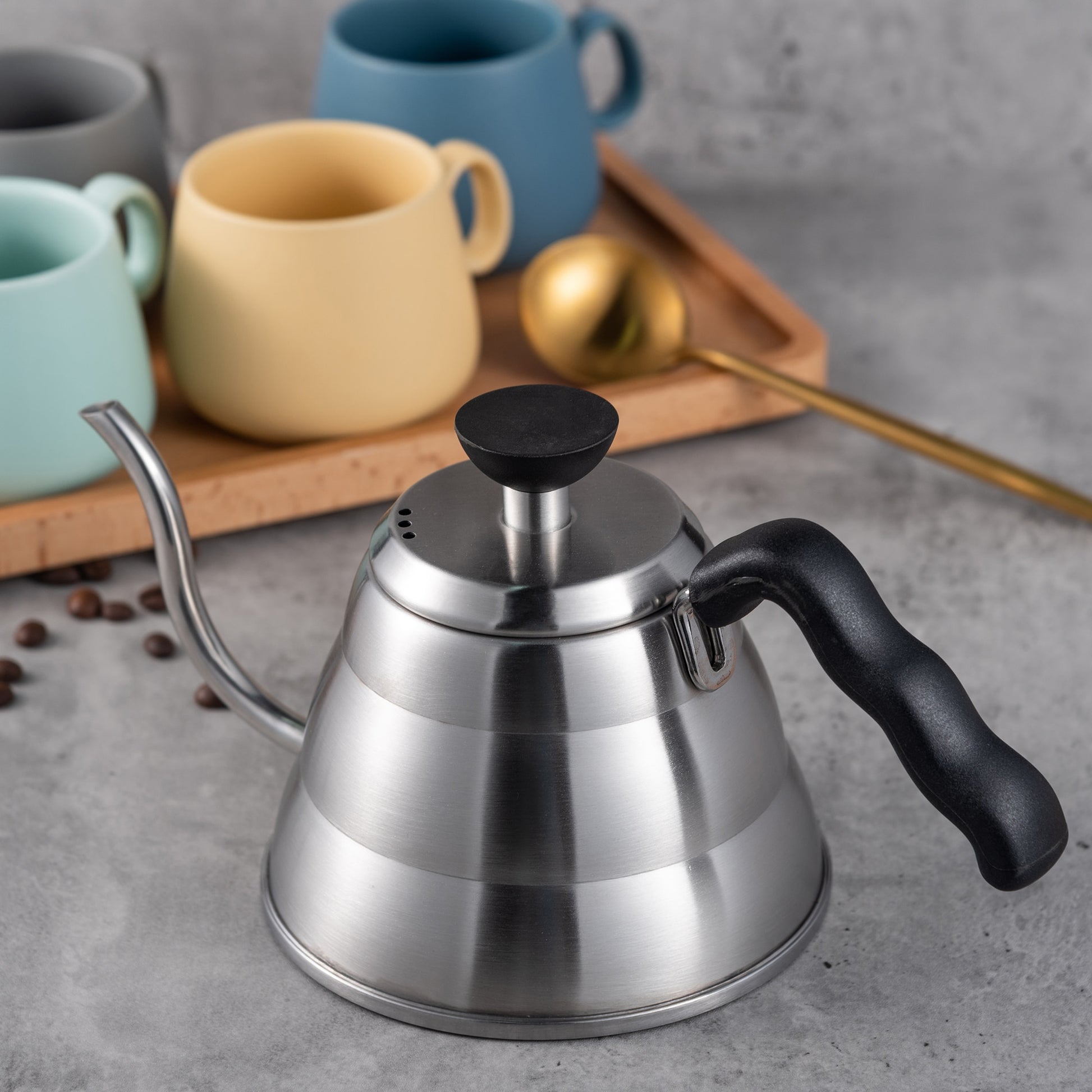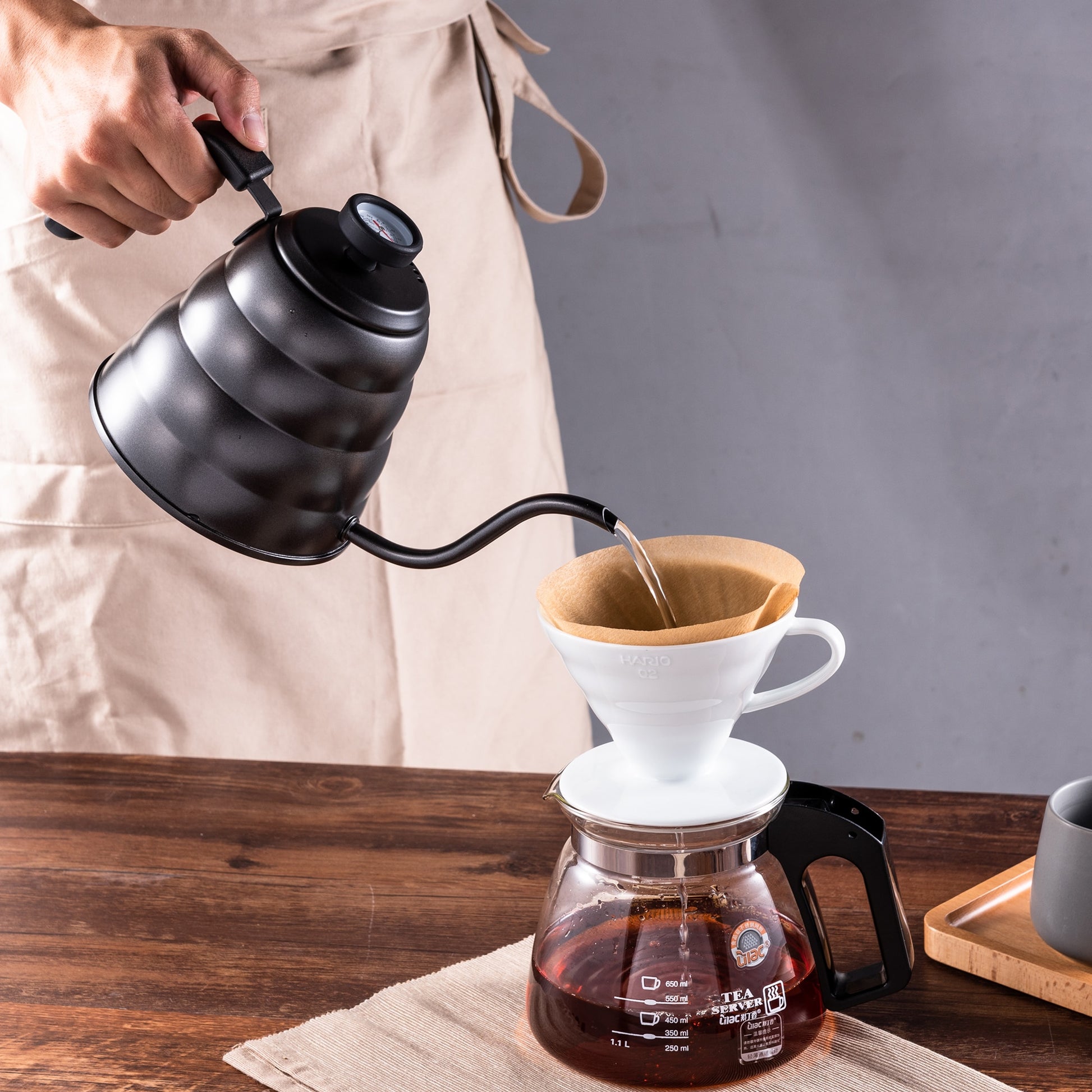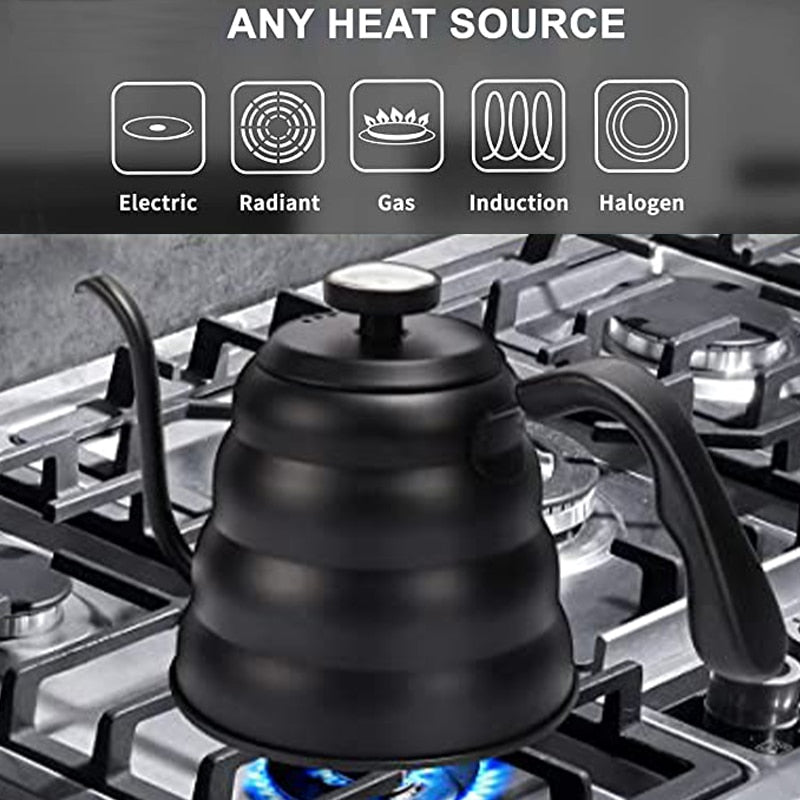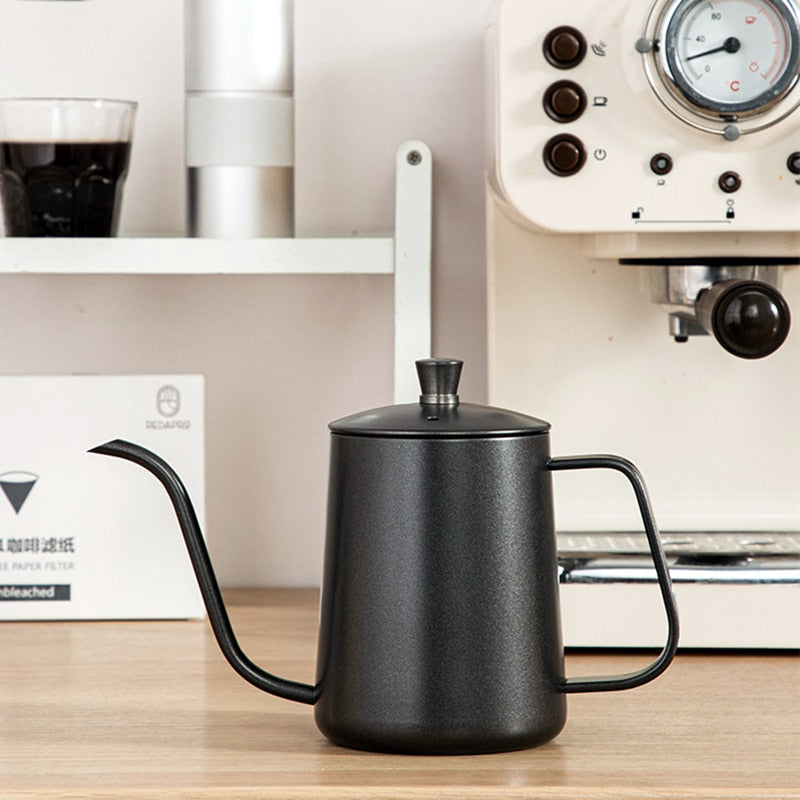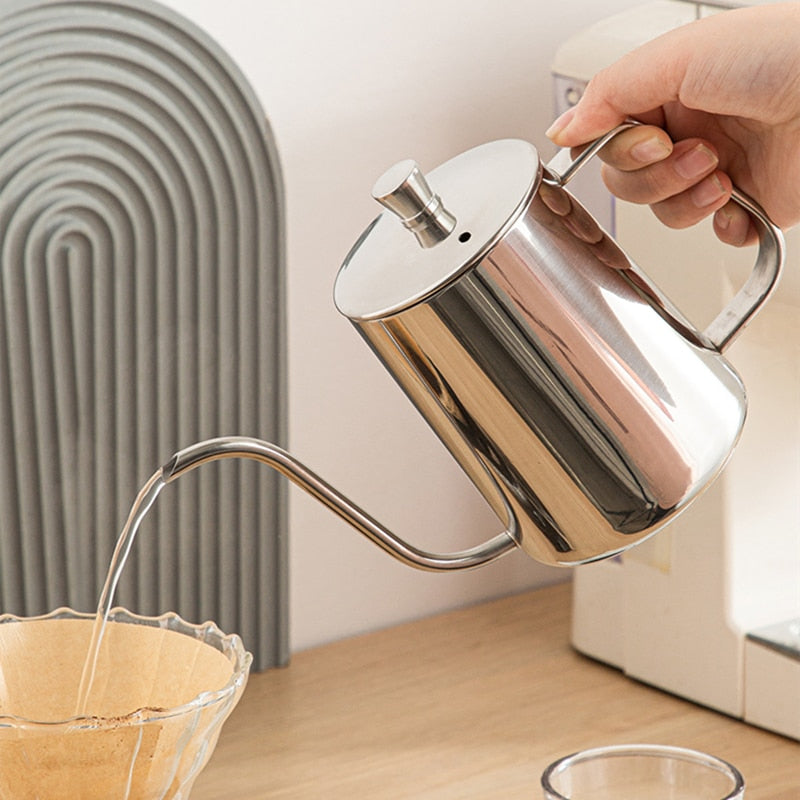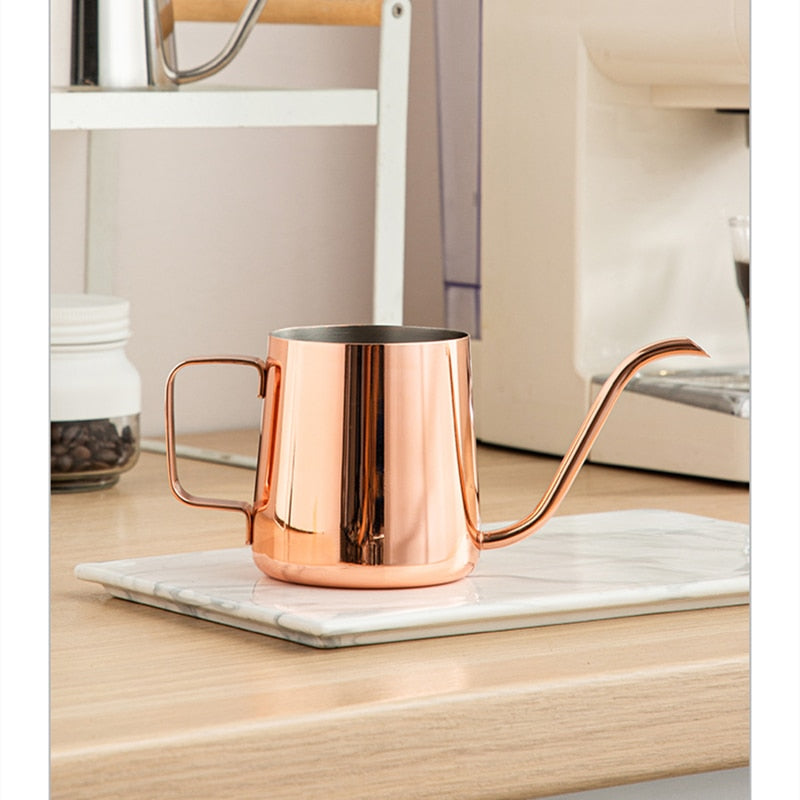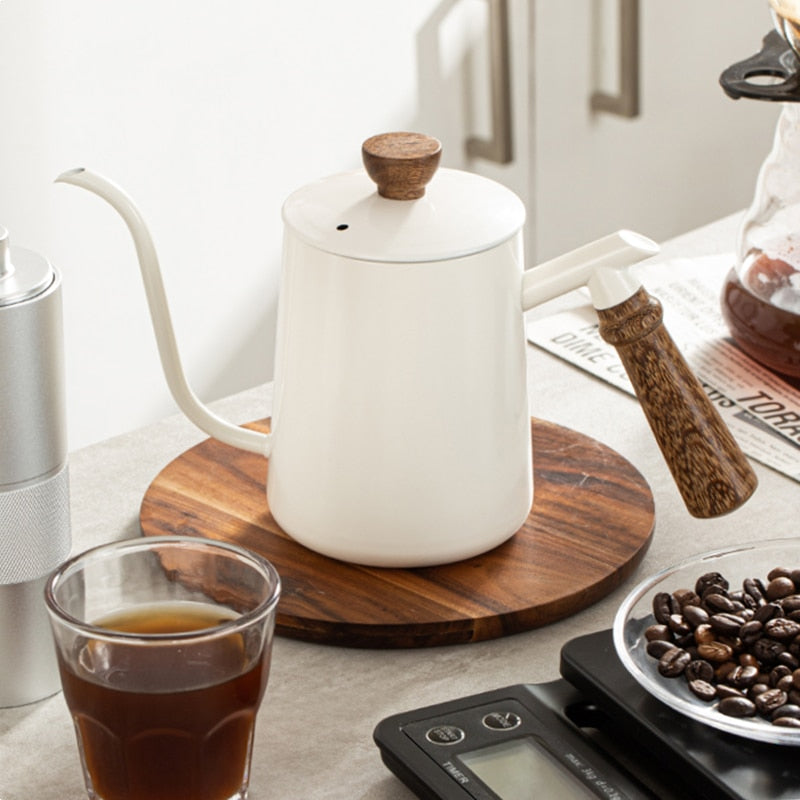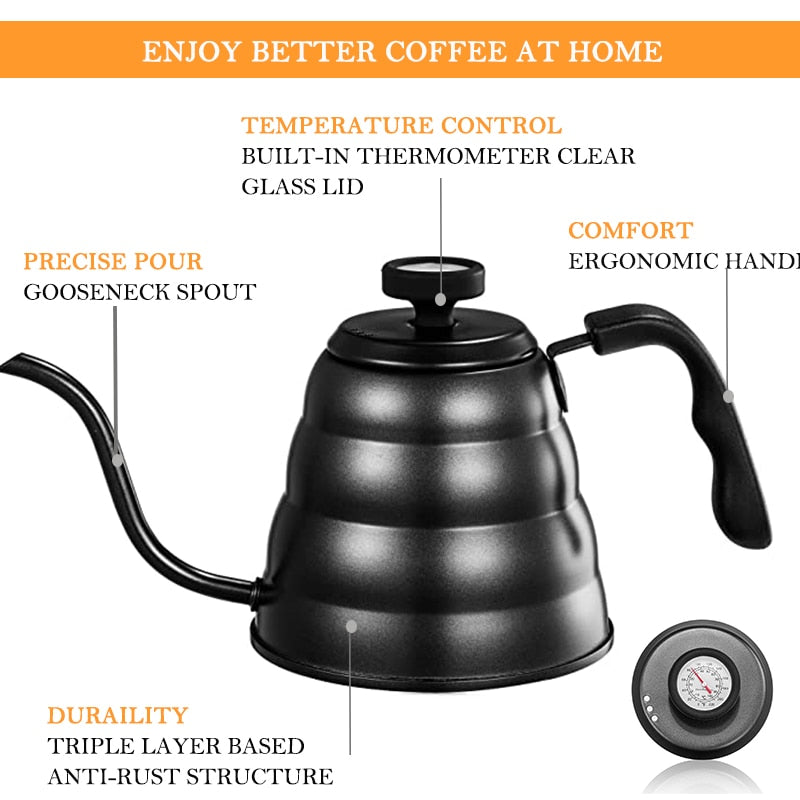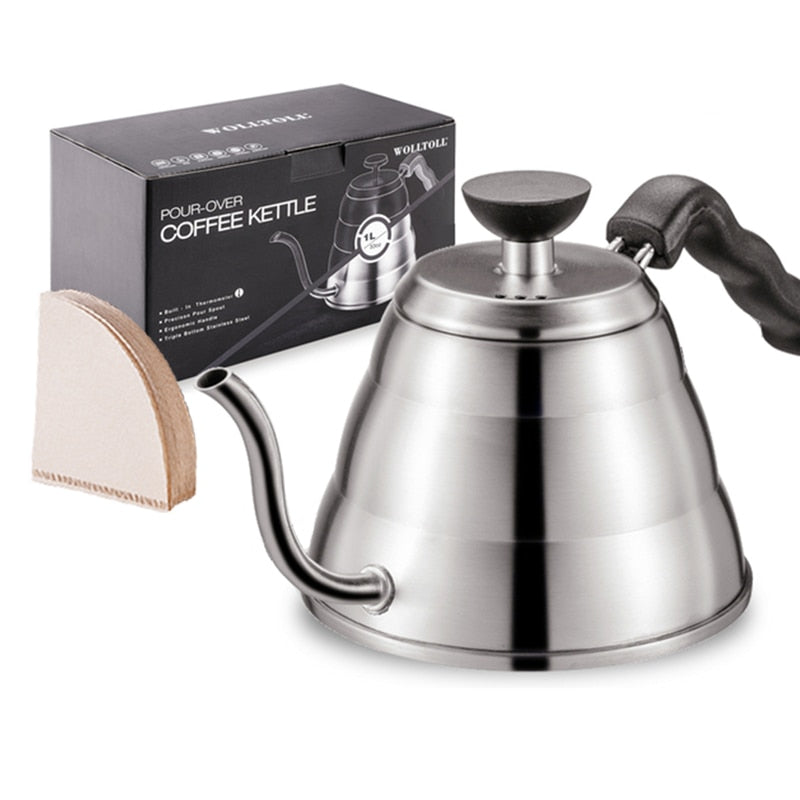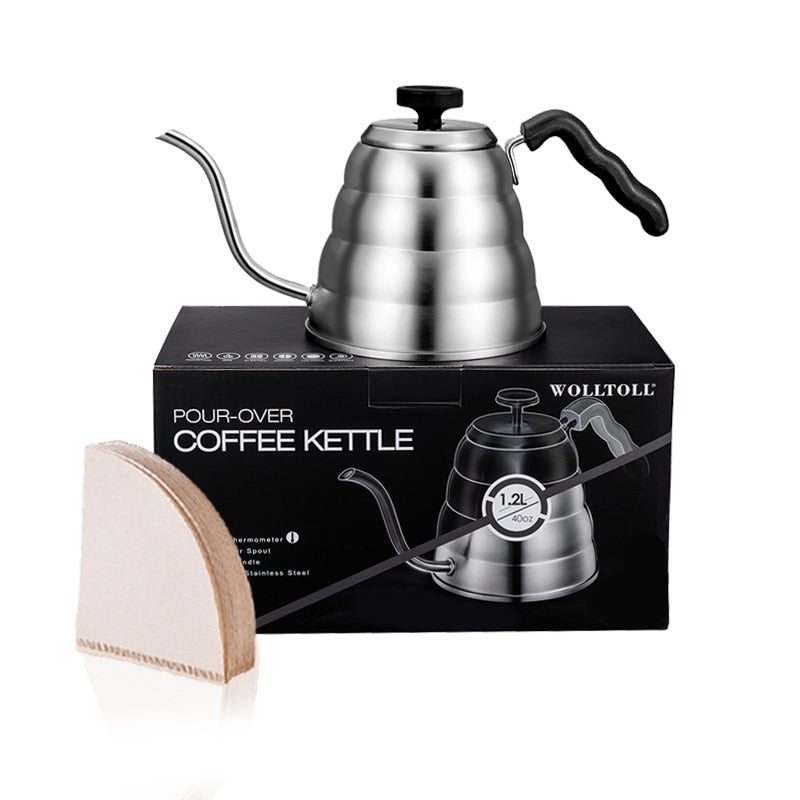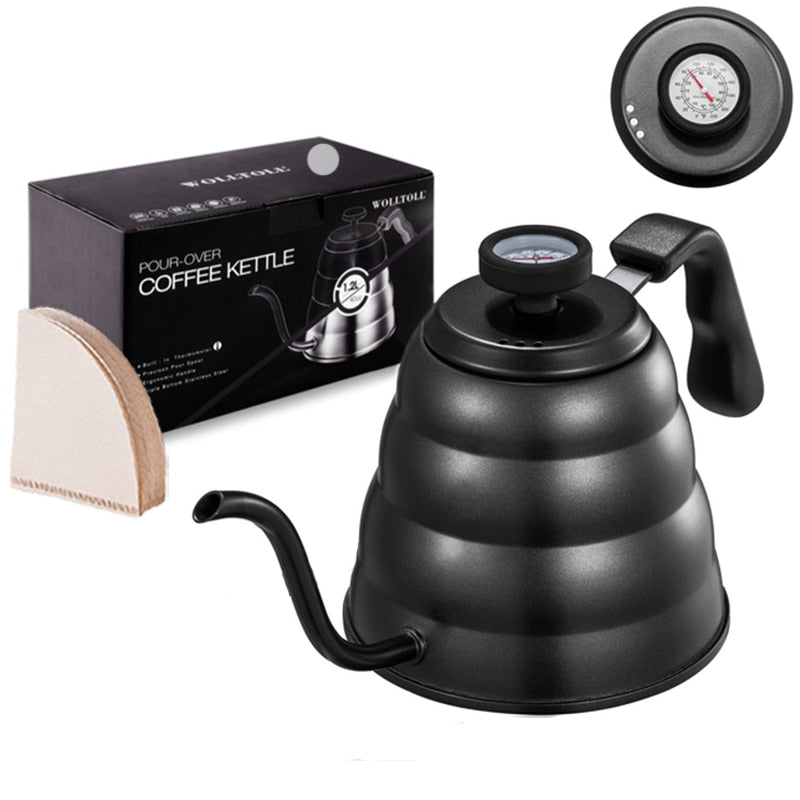 Sale price
$61.95
Regular price
FEATURES:
BREW PERFECT POUR-OVER COFFEE AT HOME: Equip your inner barista with this pour-over coffee kettle. Use this gooseneck kettle to make delicious pour-over coffee in your home like a pro. *Please note that this kettle holds 1.2 liters but we recommend boiling 1 liter at a time, to avoid overflow when boiling
BUILT-IN THERMOMETER: It provides a perfect temperature. Water that is too hot will burn your coffee. If it is too cold, you won't extract the full consistency of the beans. Our stainless kettle comes with an auto temperature gauge which allows you to brew your pour-over coffee at the optimal temperature (195-205°F). Make a perfect cup of coffee every time with our easy-to-read coffee thermometer!
GREAT GOOSENECK SPOUT: Make a perfect glass of coffee or tea! Smooth water flow is essential in making drip coffee and pour-over tea. Our coffee and teapot has an easy-to-pour gooseneck spout for precise water flow. Pour the right amount of water and pour at the right speed for consistent coffee extraction.
PREMIUM FOOD GRADE STAINLESS STEEL: While inferior stove top kettles are prone to rust over time, this pour-over kettle is made with a triple-layer metal base to keep your kettle leak-free and rust-free.