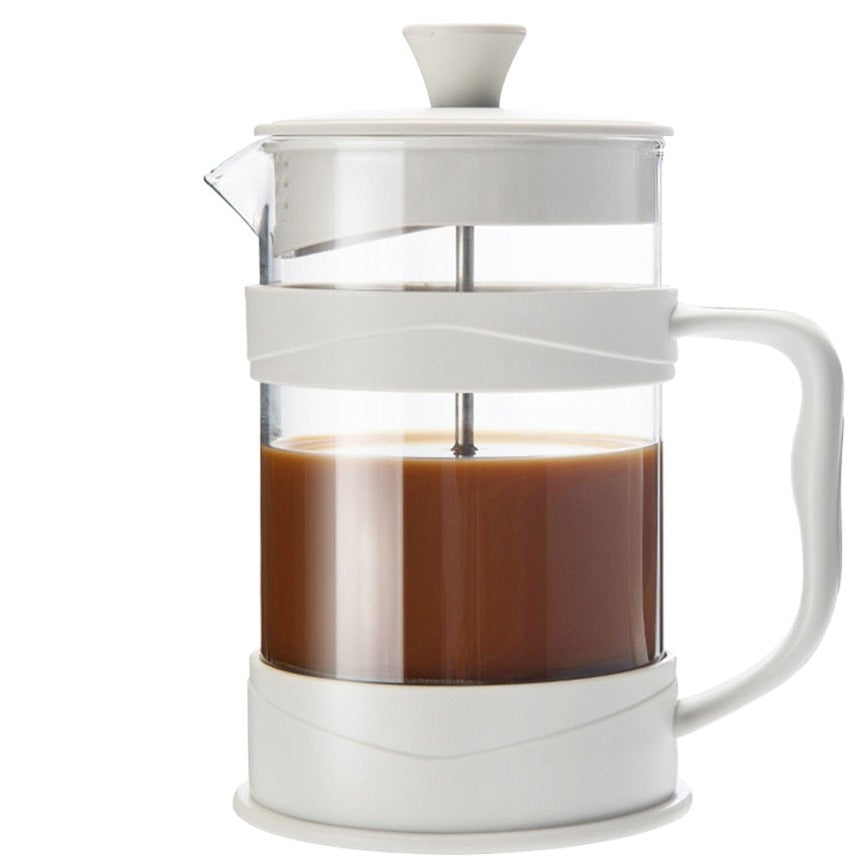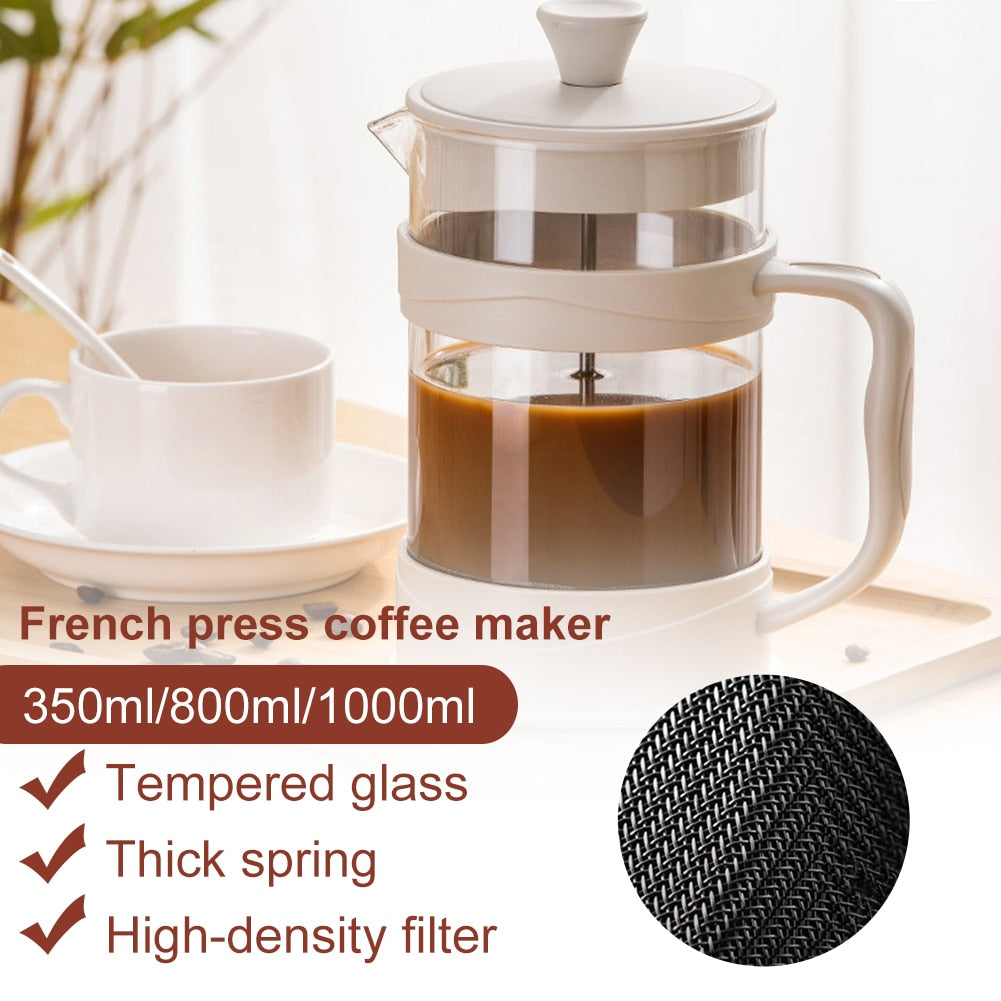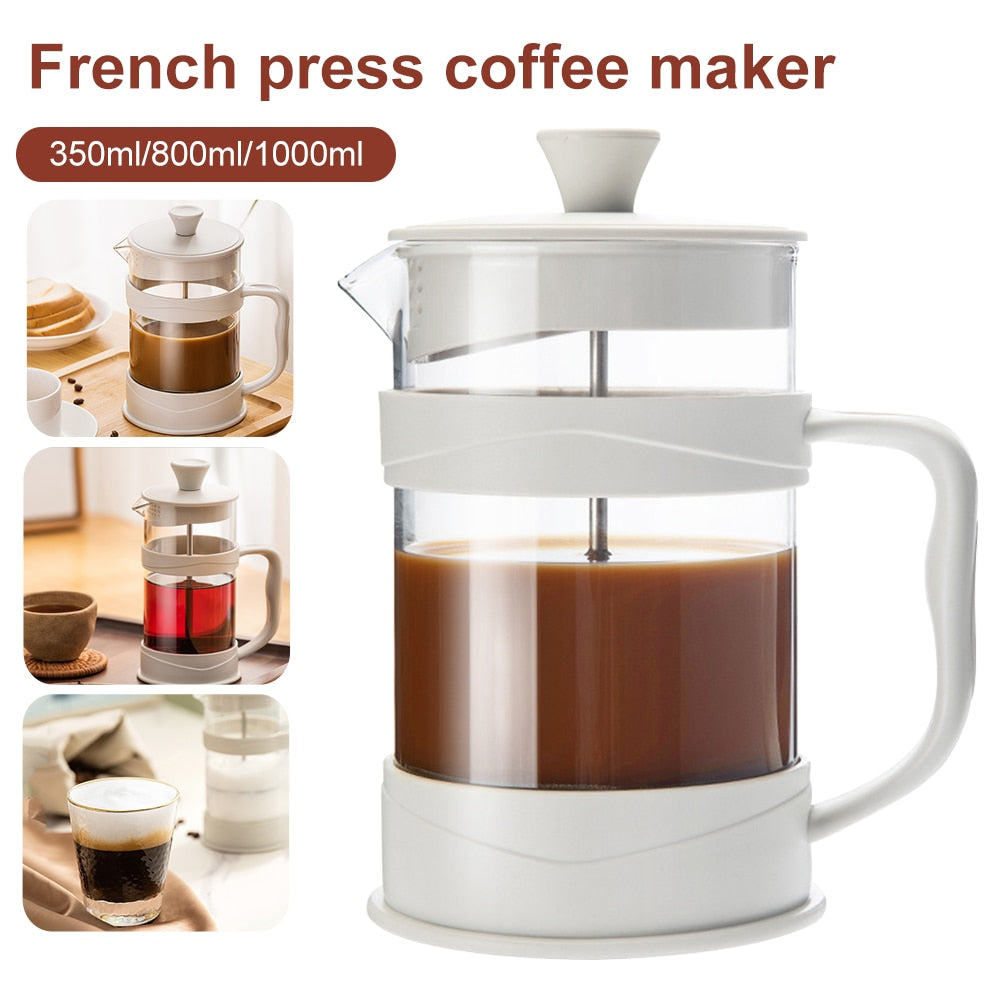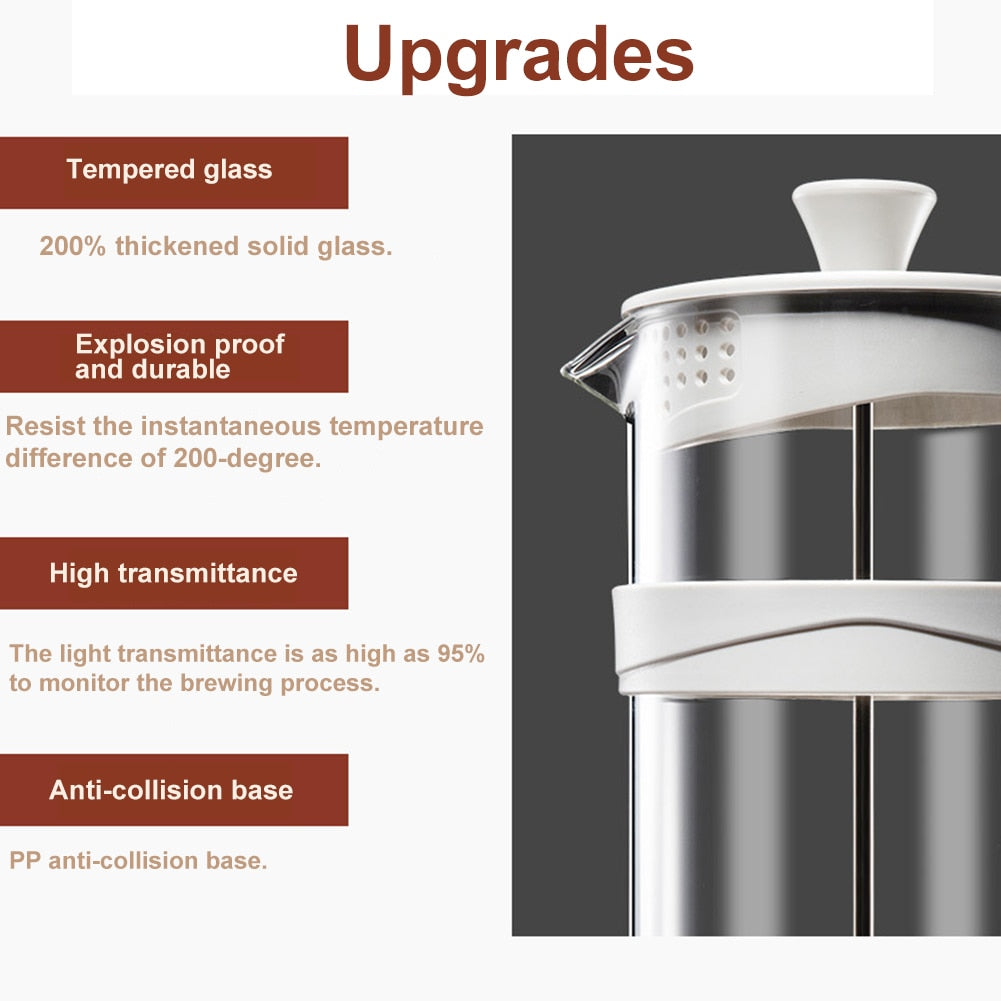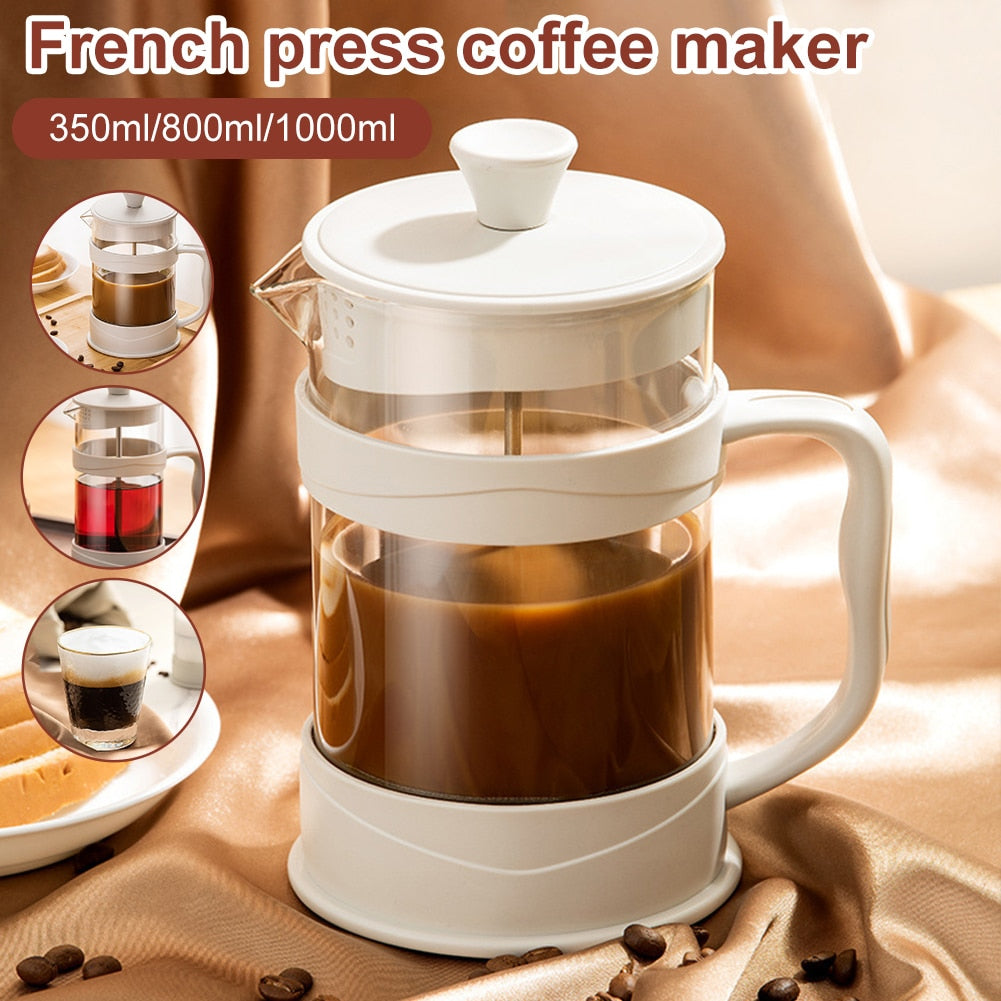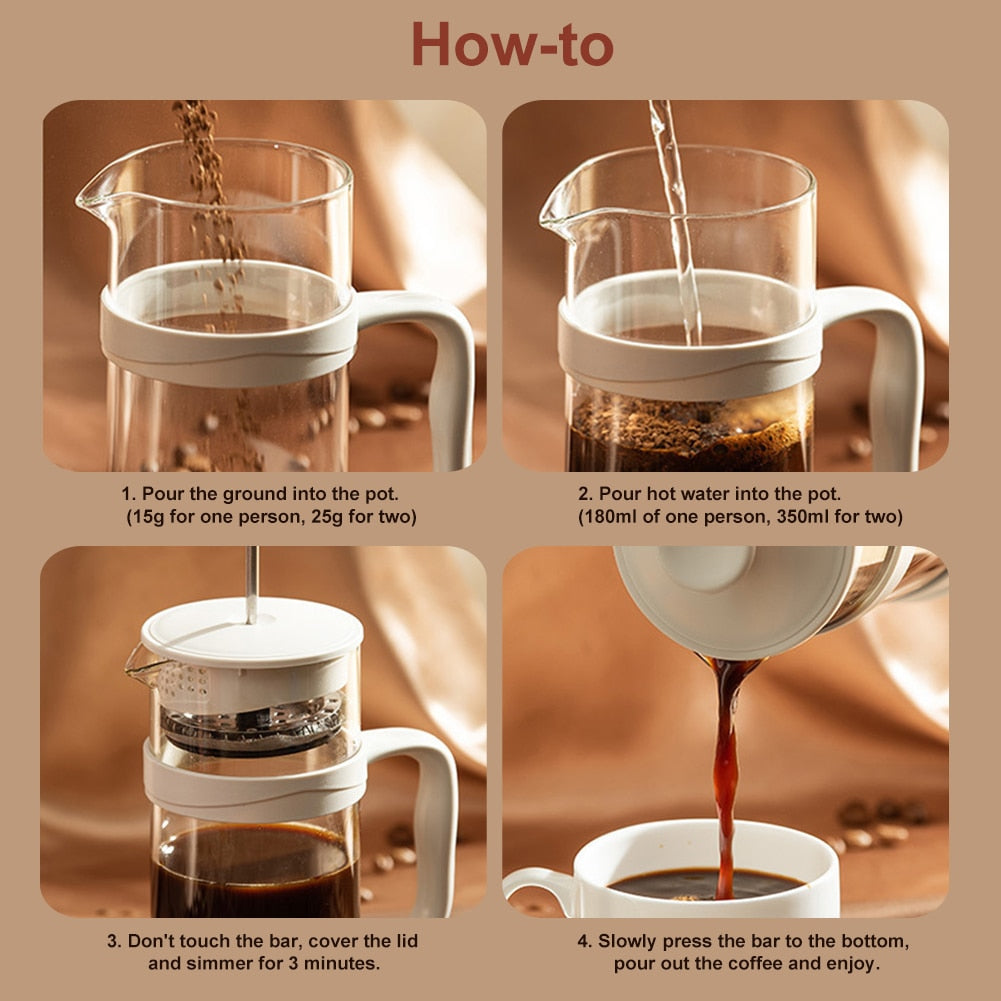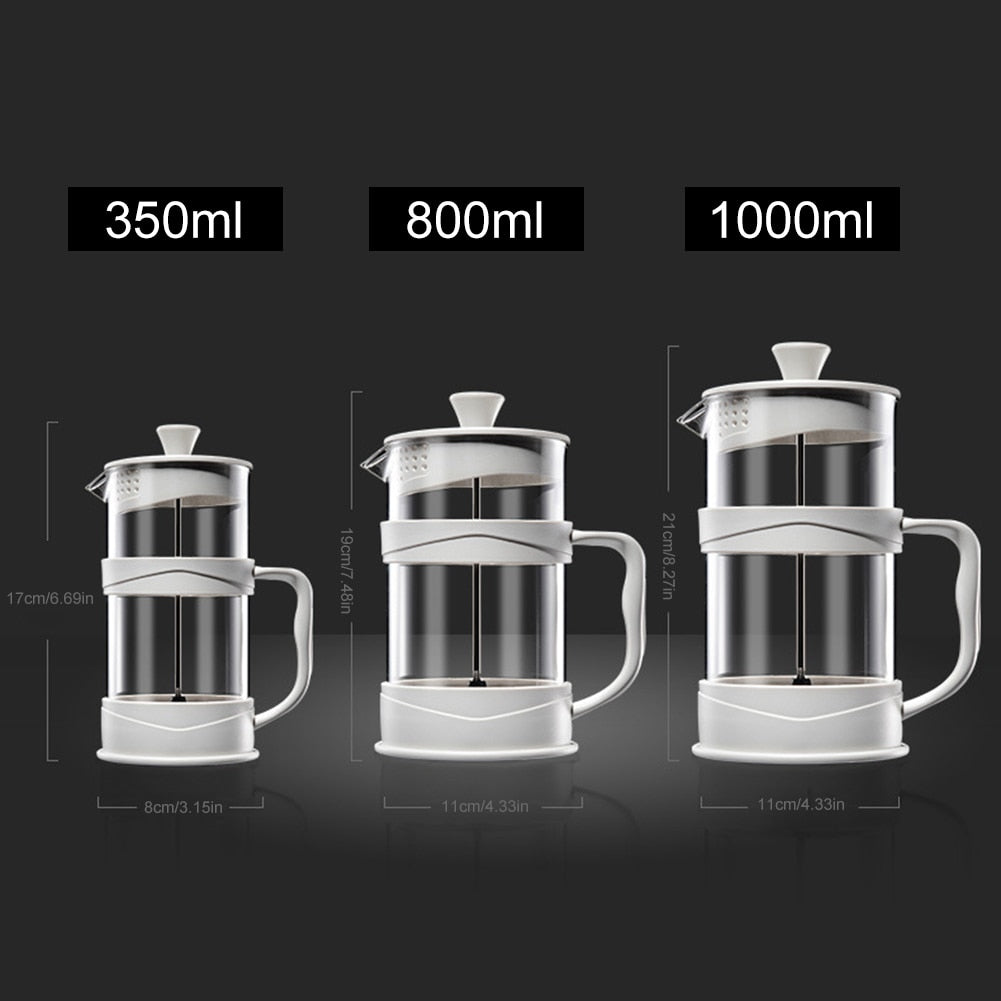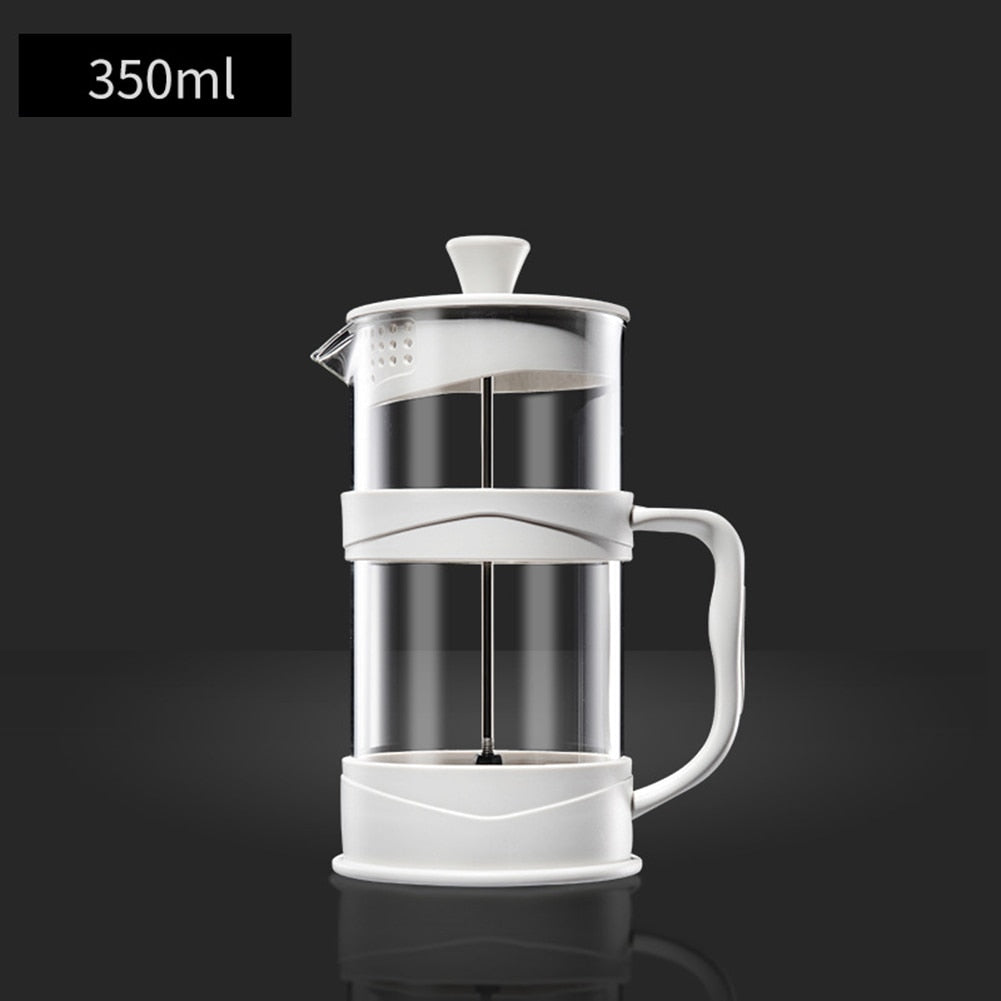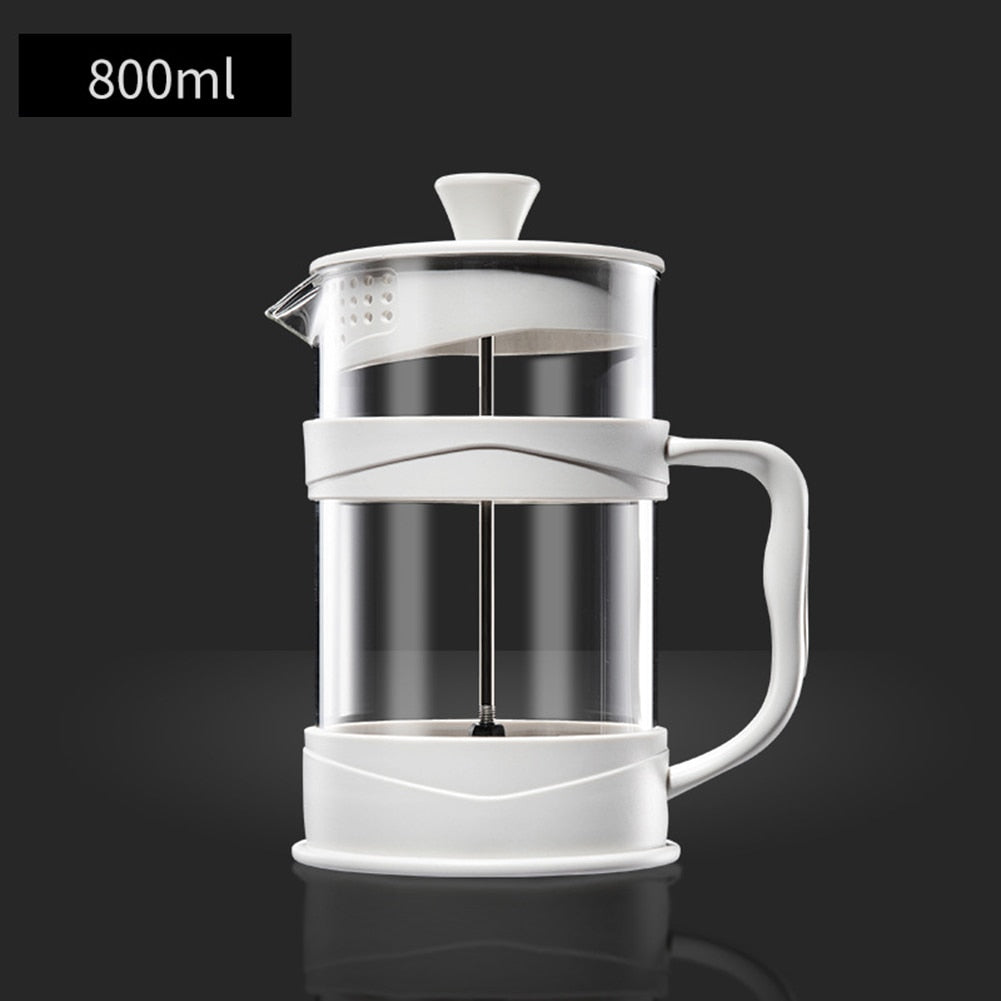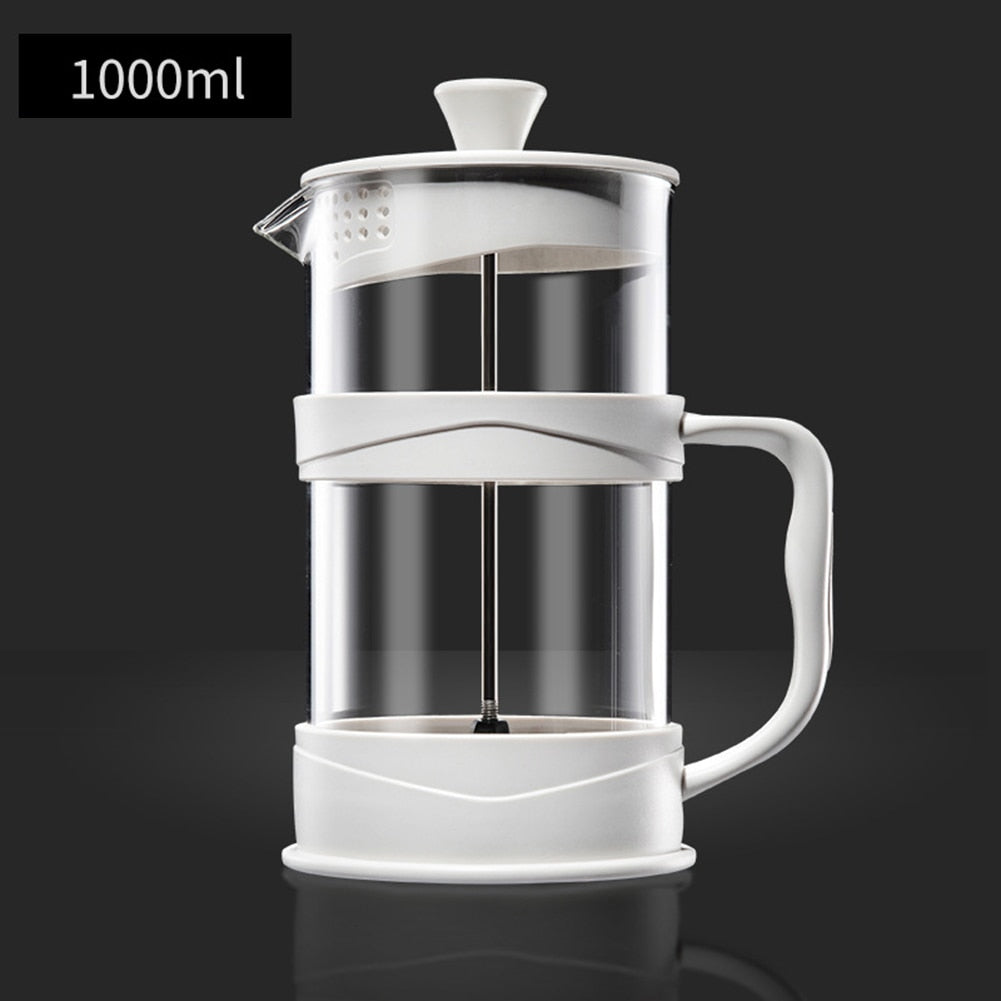 French Press Coffee Maker
Sale price
$14.95
Regular price
FEATURES:
3-LAYER FILTER SYSTEM: The 3-layer high-density filter mesh plate for tightly fitting, more cleanly. The filter components are cleverly matched, fit tightly, will not fall off, and will not automatically slide down.
EASY TO CLEAN: All components can be disassembled, and easy to install, and easy to clean. Capacity: 350ml/11oz, 800ml/27oz, 1000ml/33oz for choose.
HIGH-QUALITY: Made of high-quality Heat Resistant Borosilicate Glass + Food Grade PP material, the press pot is anti-corrosion and anti-rust.
PP NON-SLIP BASE: With the olecranon cup mouth, the pot is smooth and delicate. The high borosilicate hot and cold-resistant glass mouth is smooth. The cup body uses PP cup holder and base, which is beautiful and durable.
PRESERVES ORIGINAL FLAVOR: The French press pot can retain the original flavor of coffee, and the brewing is convenient, returning to the original. The French press pot is a braised and steamed brewing method in which water and coffee powder are fully contracted and soaked, and the aroma of coffee is released after being braised.