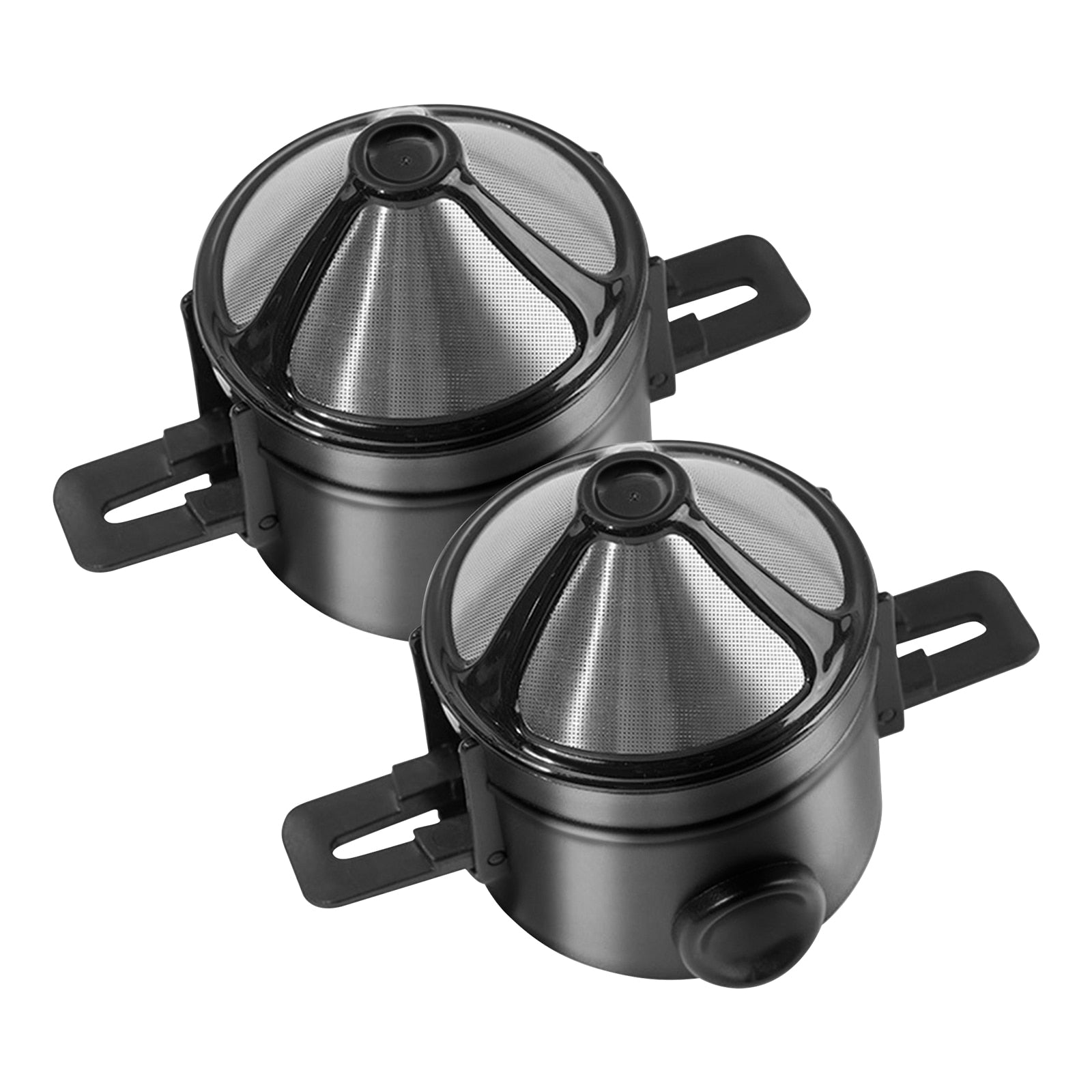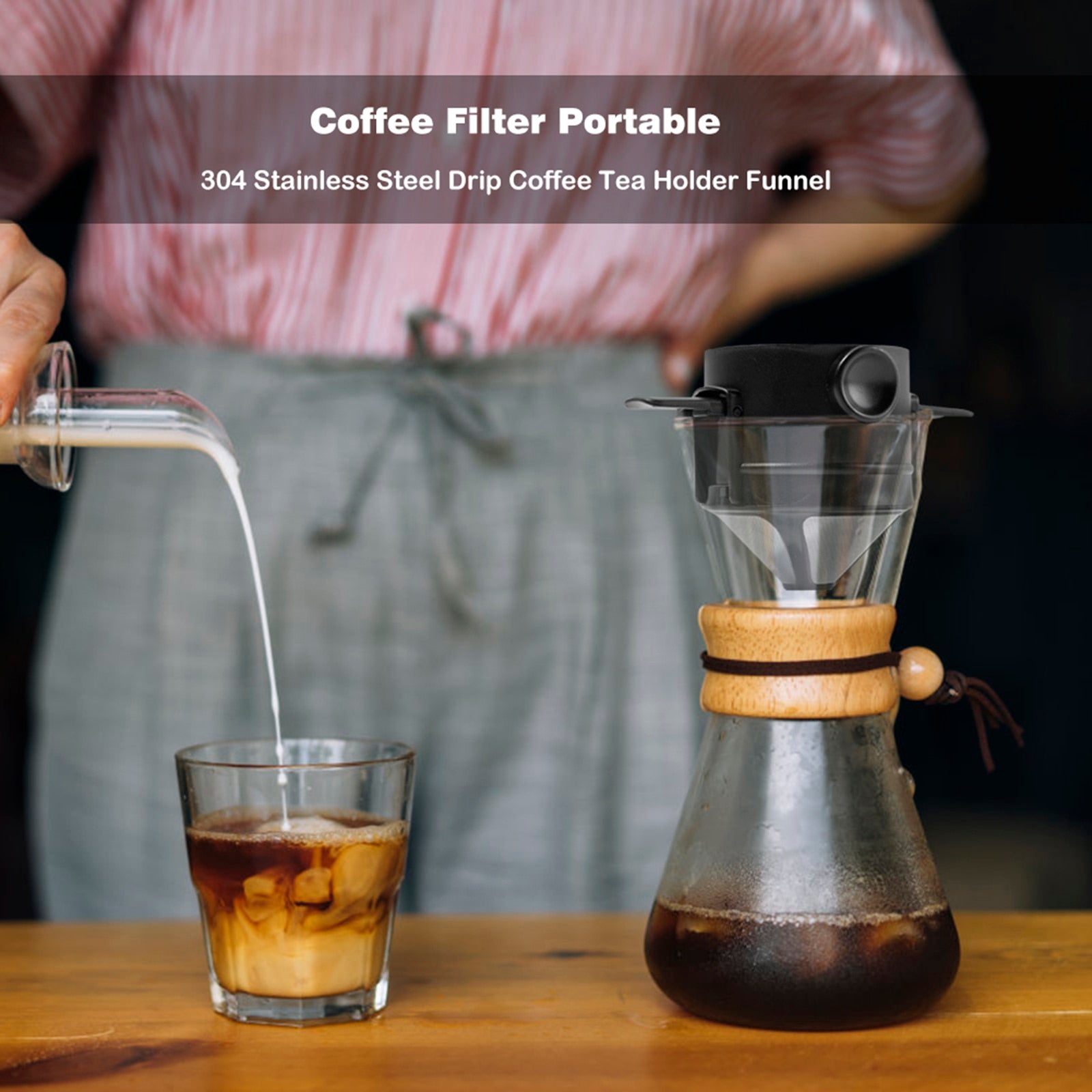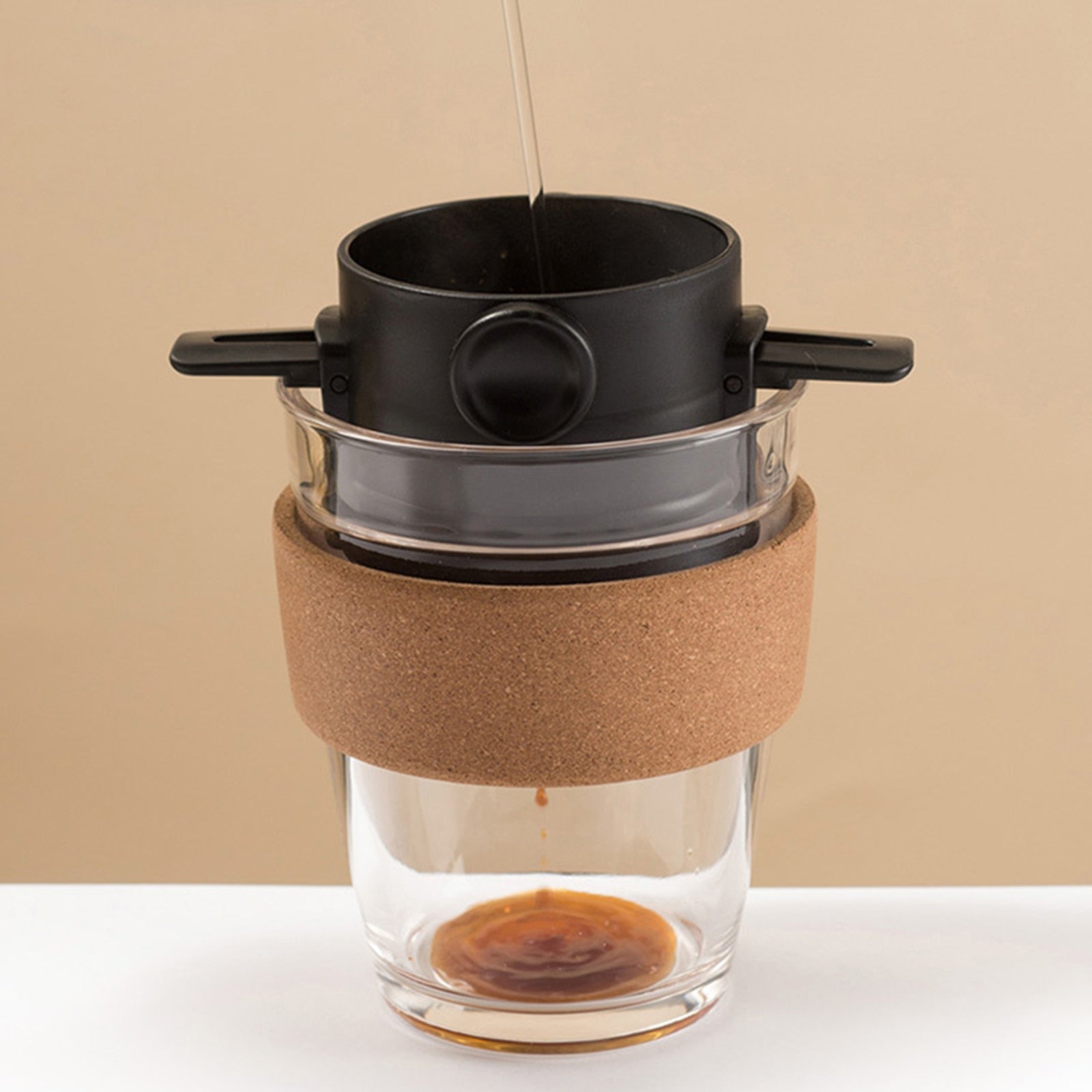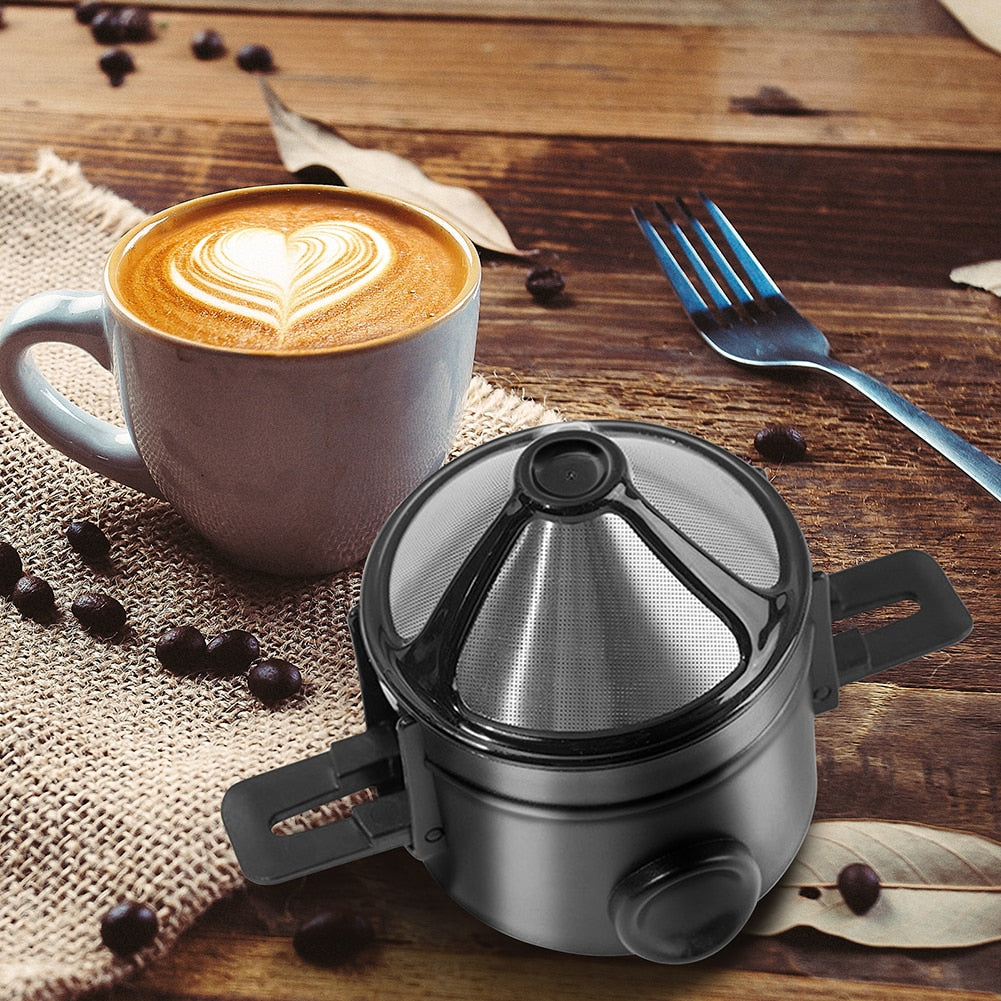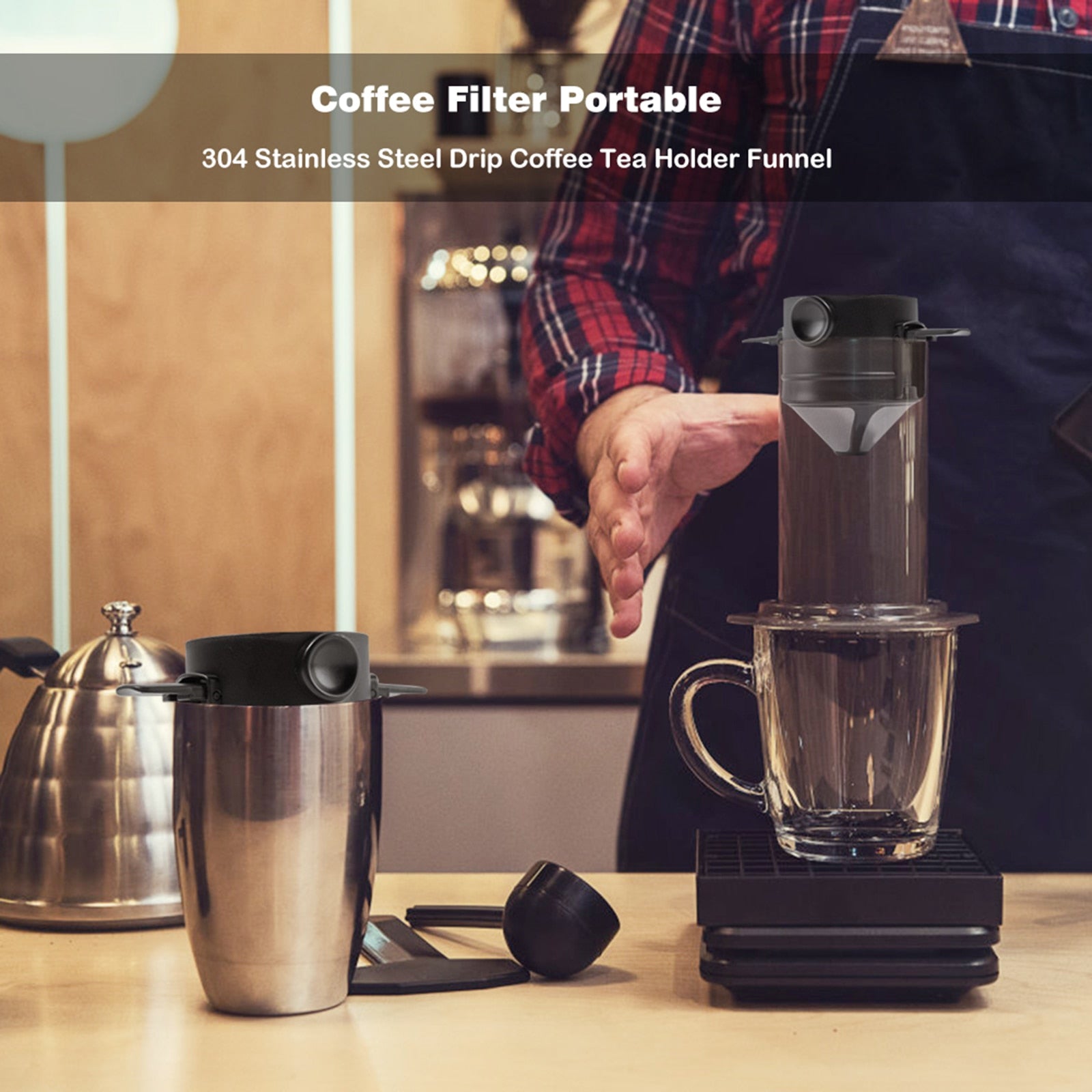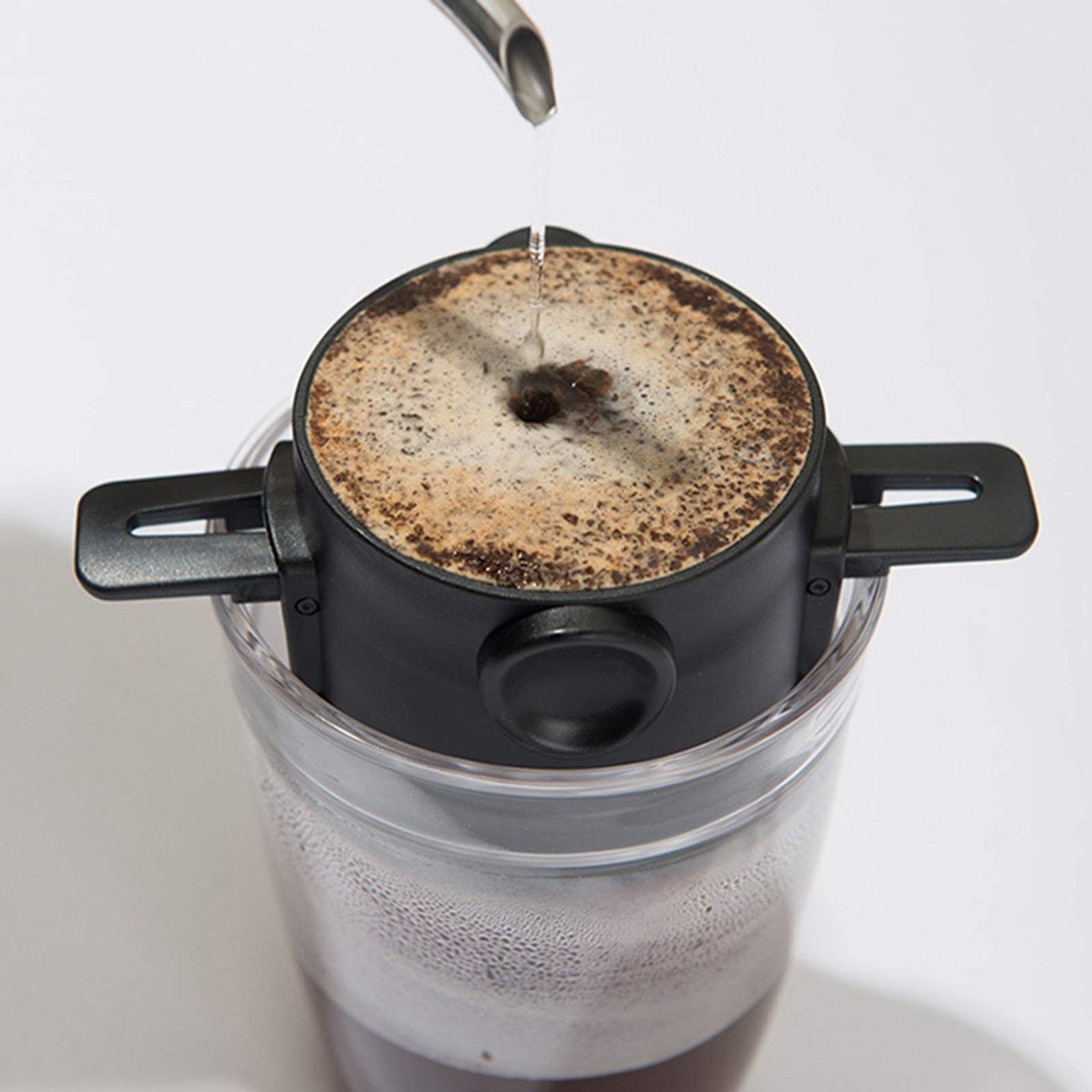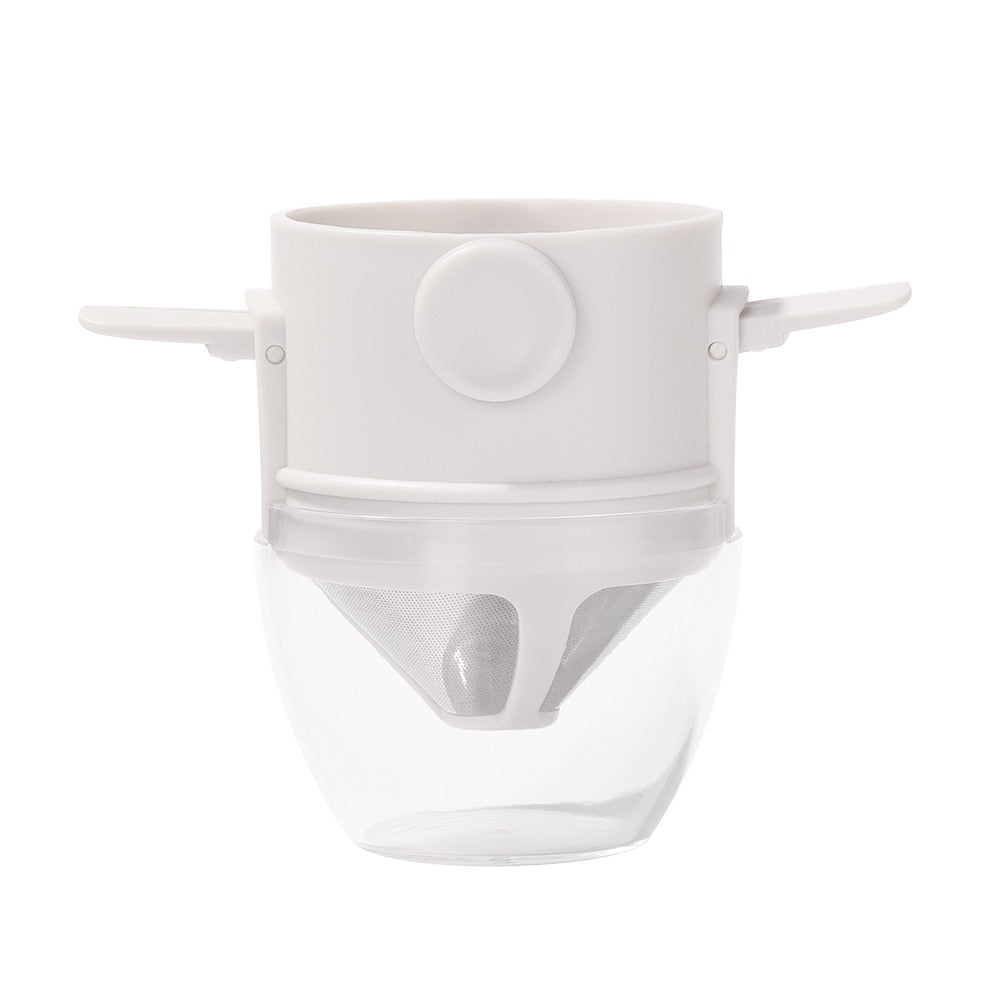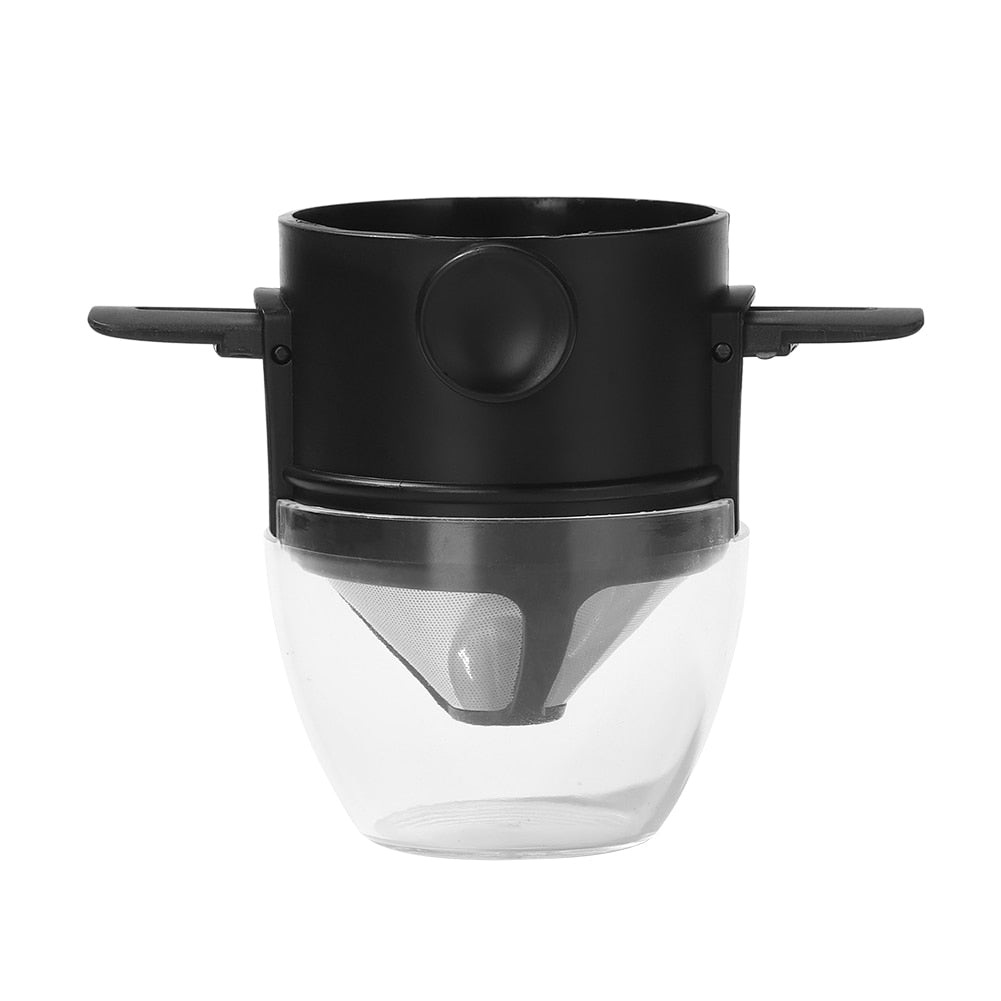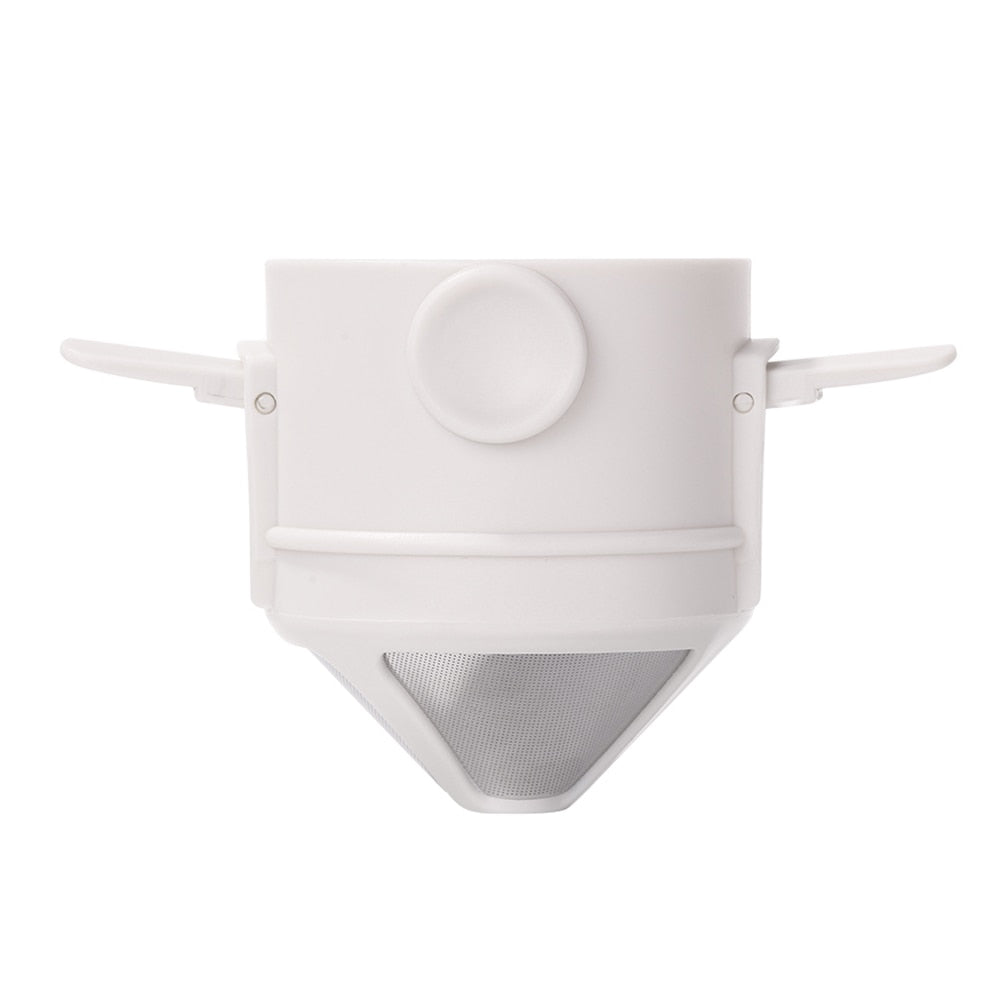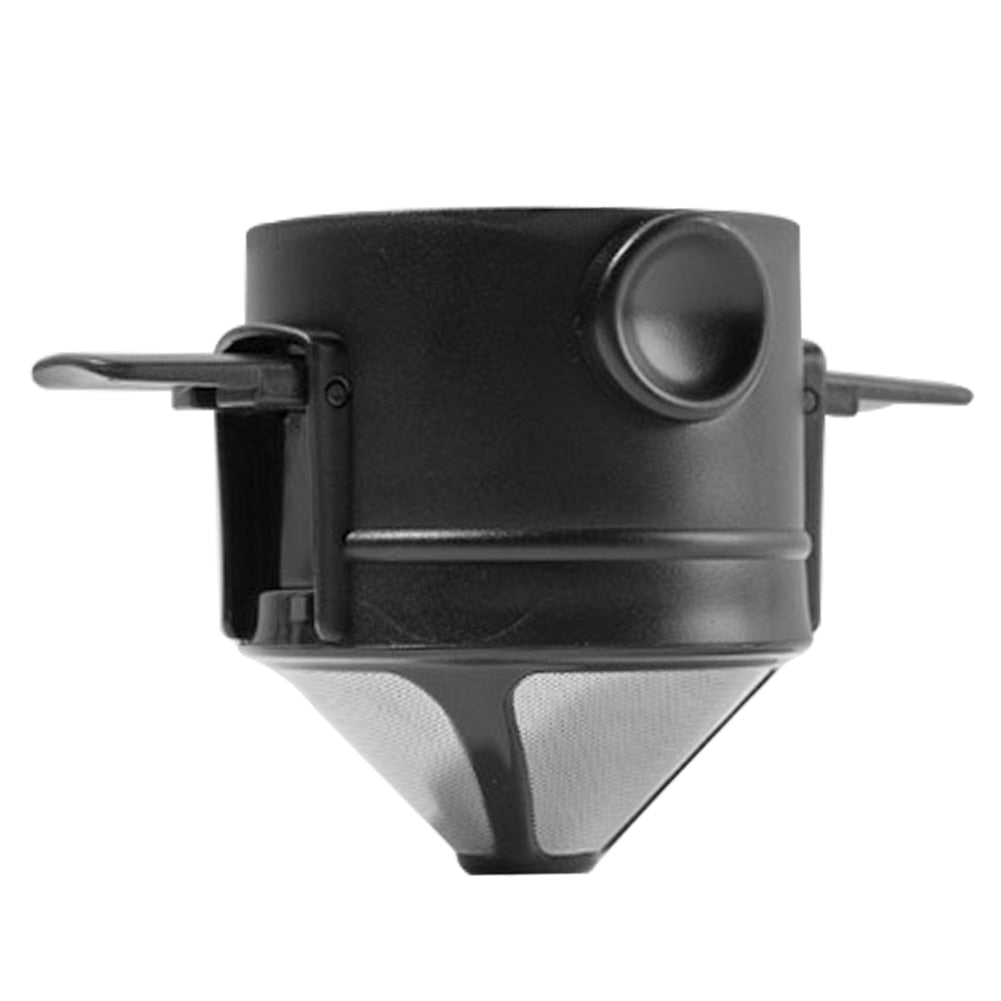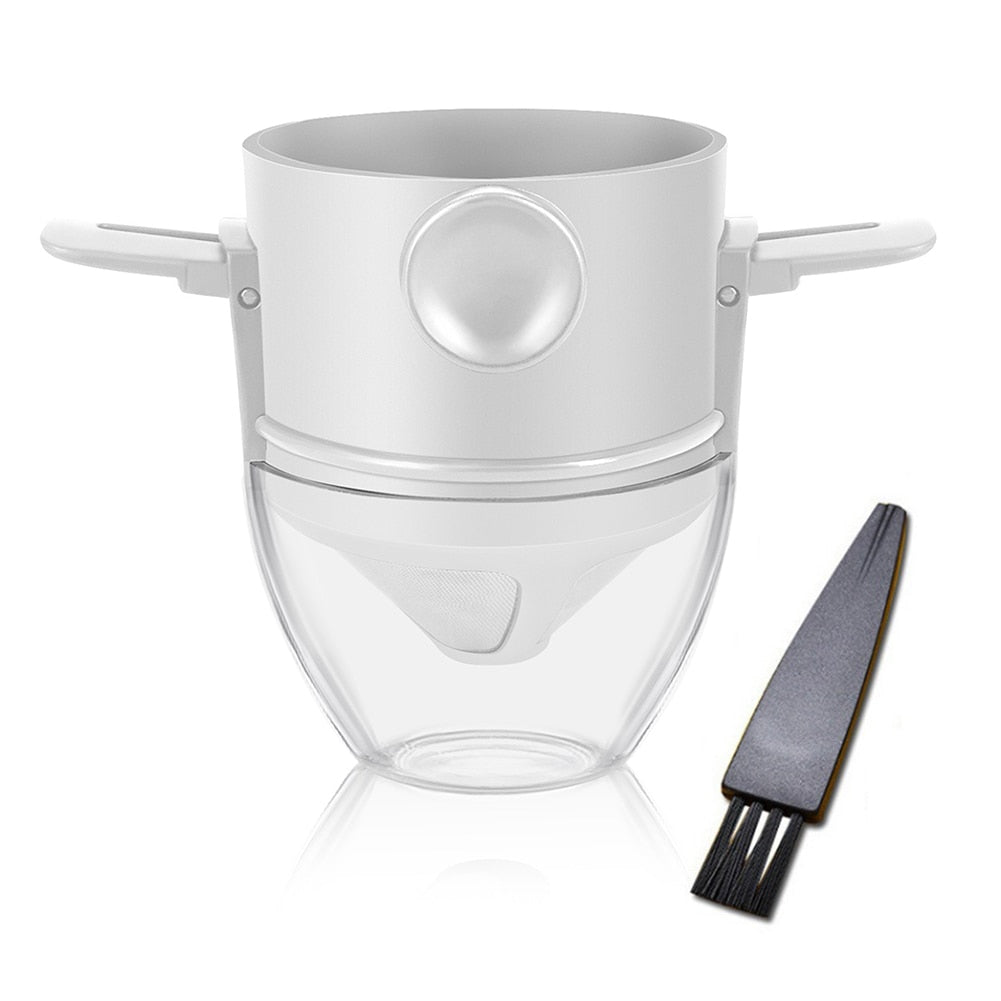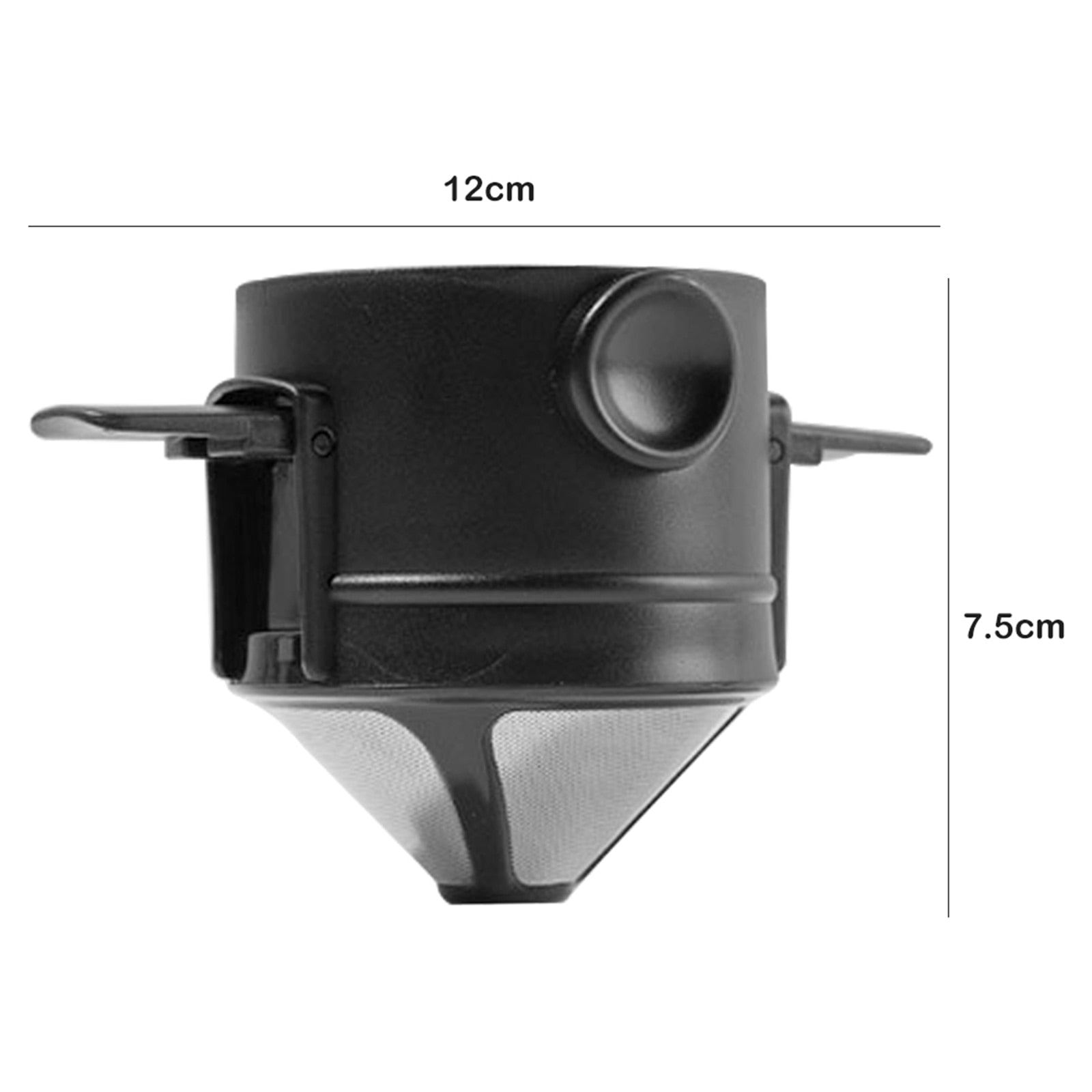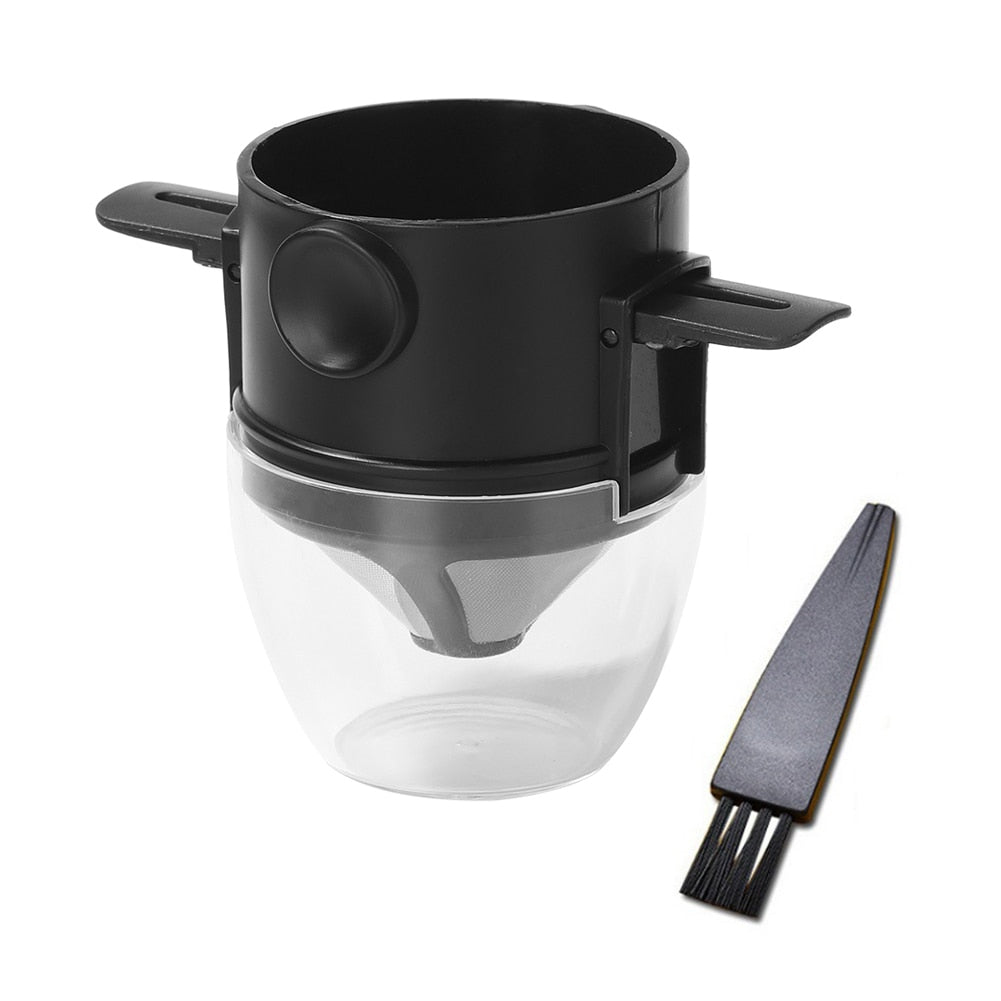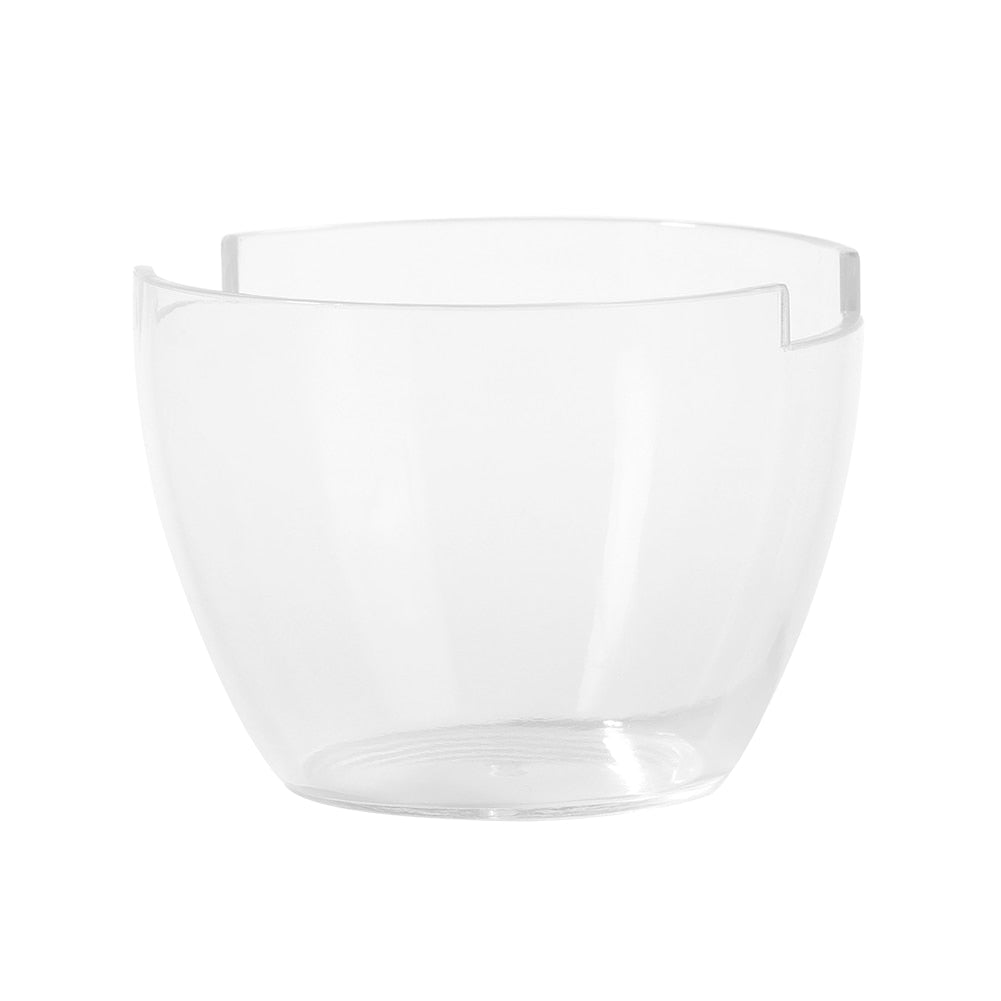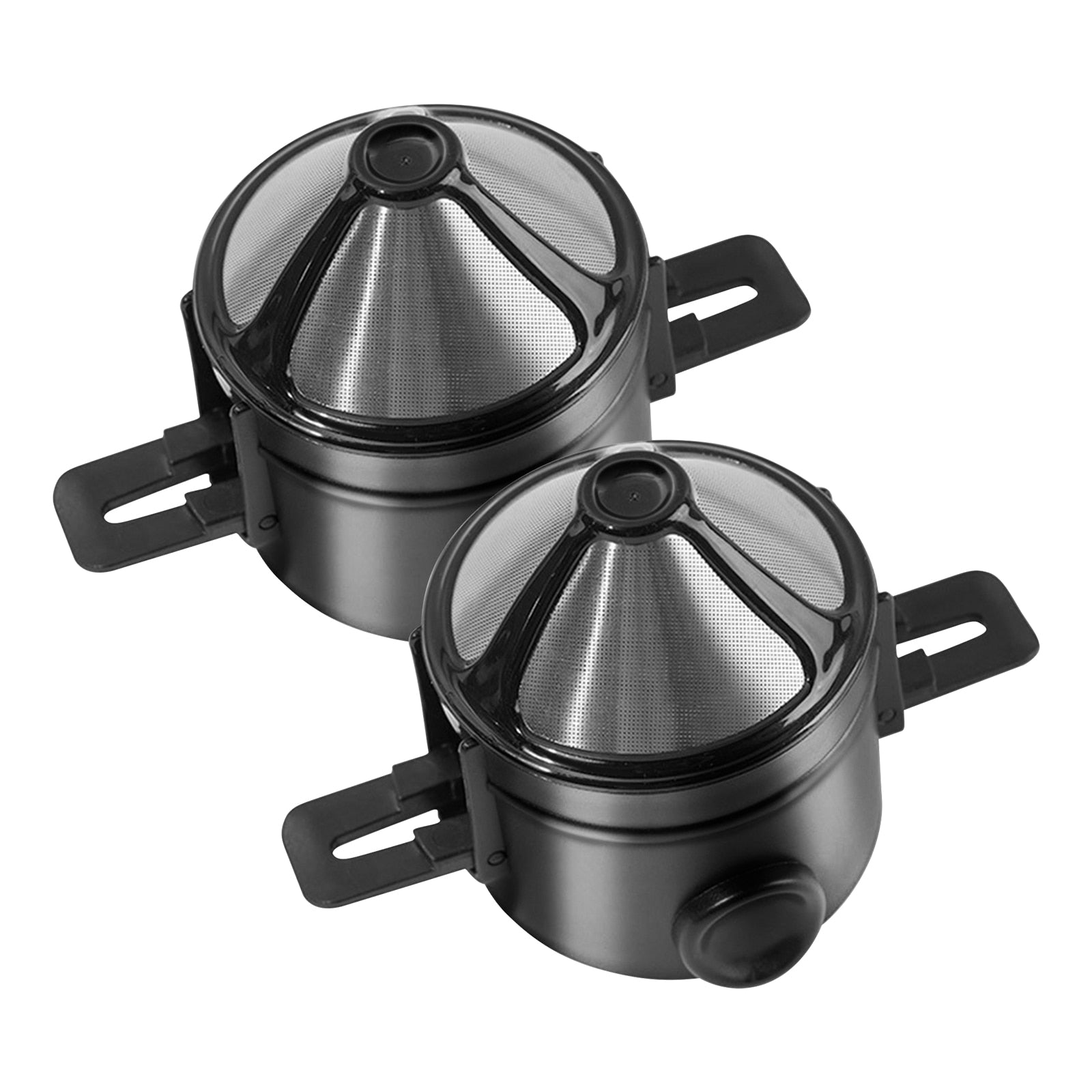 Drip Coffee Filter Funnel
Sale price
$13.95
Regular price
FEATURES:
PORTABLE AND COMPACT: Foldable design allows it to easily fit into any cup. Small in size, easy to store and carry. There will be the best choice, when you work in an office, go camping, travel or backpacking.
DOUBLE-LAYER MICROPOROUS MESH: Made of double-layer microporous mesh ensures you get the coffee flavor and concentration of coffee you like. No clogging and fewer sediments than the normal paper coffee filter.
HOT RESISTANT HANDLE: Heat resistant design that easy grip handle prevents burns or heat exposure when pouring hot water or removing the handle when not in use.
SOLD AND REUSABLE: The handle was made of ABS resin, which is non-toxic, BPA-free, and food-safe, ensuring high durability. The double-layer mesh was made of reusable 304 stainless steel, ensuring long service with you when making coffee.